Latest News
Four Wheel Drive Victoria have an MOU with the Mansfield Shire Council for a Mt Skene Permit System for 2021. The road is closed from the 17th of June 2021 till midnight on the 28th of October 2021. To book your trip please download the permit by logging into the website and you will find it under Track Permits, follow the instructions at the bottom of the page. 
Queen's Birthday is fast approaching which means another camp host opportunity is nearly here! It is an excellent opportunity for your club to promote itself and attract new members whilst, the presence of a Camp Host ensures that travellers have a point of contact for information and assistance. This presence is also aimed at reducing incidences of damage and anti-social behaviour by other park visitors and is greatly appreciated by our land managers.
📸 By Greg Rose of the Land Rover Owners Club of Gippsland
How do you know if your modifications you have carried out by yourself to your car are street legal? VicRoads specifies what can and cannot be done without certification. The following are modifications that may be performed without certification providing the modifications are carried out in accordance with the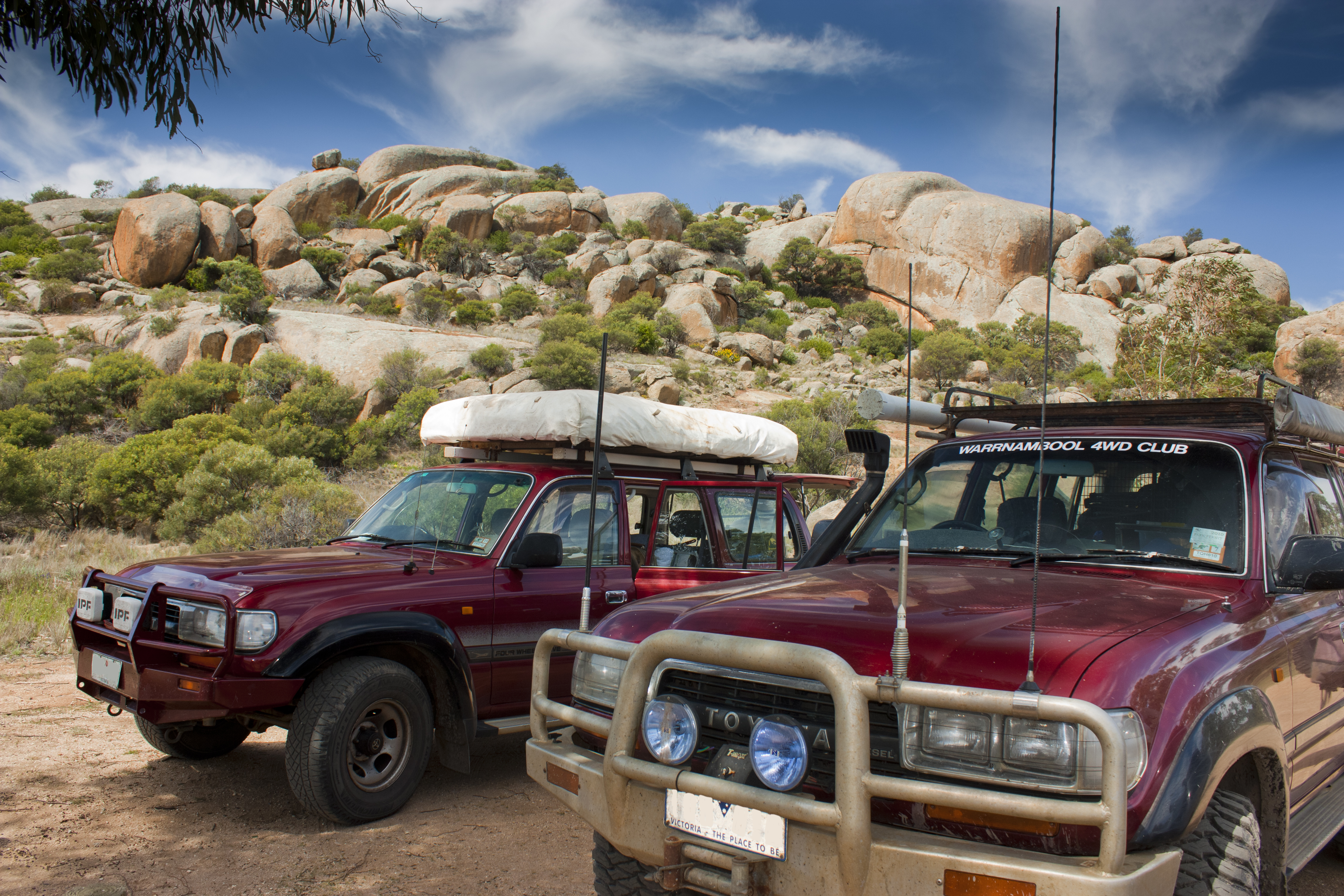 We are on the lookout for as many high resolution photos of your club and cars out on trips, undertaking volunteer works including track clearing and camp hosts. Pictures of camp set ups would also be greatly appreciated. Please put this out to all members of your clubs as many photos as possible would be greatly appreciated. Both the person who took the photo and the club will be credited on each photo used. Please email This email address is being protected from spambots. You need JavaScript enabled to view it. with any photos you wish to submit and please include the name of the person who took the photo and also the club. Many thanks!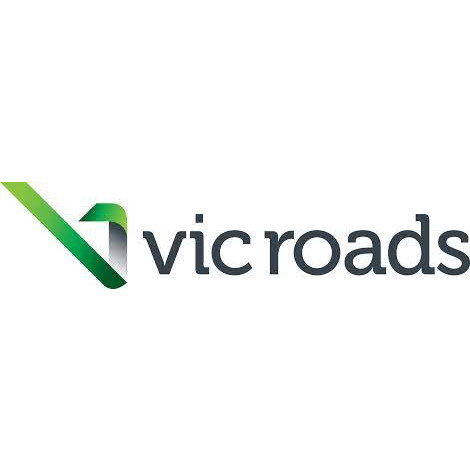 Is your 4X4 road legal? VicRoads have online the list of modifications that can be completed to your car without need for certification. Check below to find out what you can do!
Make sure your campfire is put out till it is cold to the touch. Use water when extinguishing your campfire and please don not leave broken glass or tins in your campfire. Take all your rubbish with you and aim to leave your campsite cleaner than how you found it. Have a great weekend!
📸 By Greg Rose of the Land Rover Owners Club of Gippsland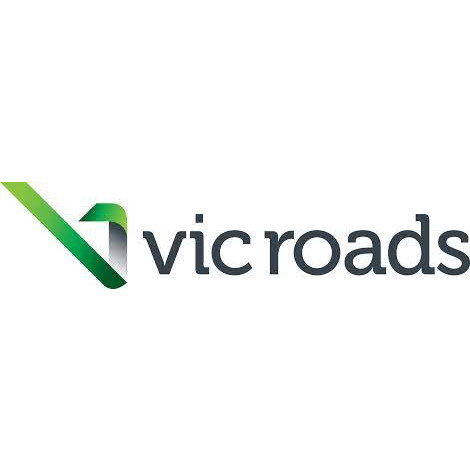 Are your recovery straps up to date with new safety legislation? After a two year transition period starting 1st January 2018 the Federal Government enforced a new standard for safe use of recovery straps which came into enforcement from 1st January 2020.
Lifeblood donors are needed! Four Wheel Drive Victoria is looking to help boost the number of whole blood, plasma and platelet donors and have created a Facebook group, linked below, with a challenge to our clubs to see who can donate the most within the 21-22 financial year. Random tokens of thanks from Four Wheel Drive Victoria's sponsors will be given out to those who sign up and donate!
📸 Dave Roberts from the Toyota 4WD Club of Victoria and the Four Wheel Drive Victoria office donating his 600th donation in 2018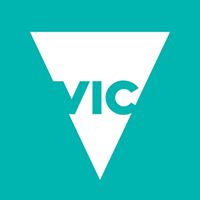 An independent expert panel appointed to review the Wildlife Act 1975 is calling for public submissions to ensure the revised Act is fit for purpose and in line with Victorians' values and expectations.
The Act, which protects and conserves wildlife, has not been reviewed since it became law more than 45 years ago.
The panel, chaired by Dr Deborah Peterson, was established in December 2020 by Minister for Energy, Environment and Climate Change, Lily D'Ambrosio.
Read more: Have Your Say on Reform of Victoria's Wildlife Act