Latest News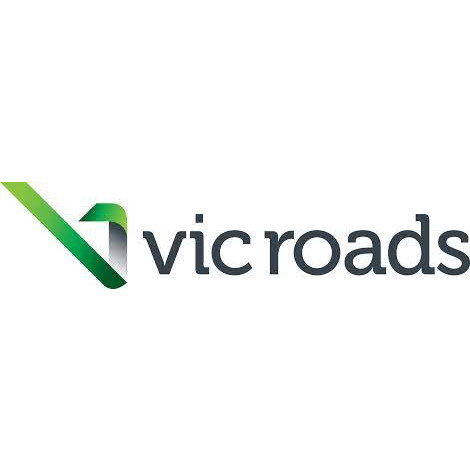 Please be aware there are new laws being brought in to limit driver distractions on public roads throughout the state.
The Minister for Roads and Road Safety recently announced changes will be enacted from March 31, this will bring Victorian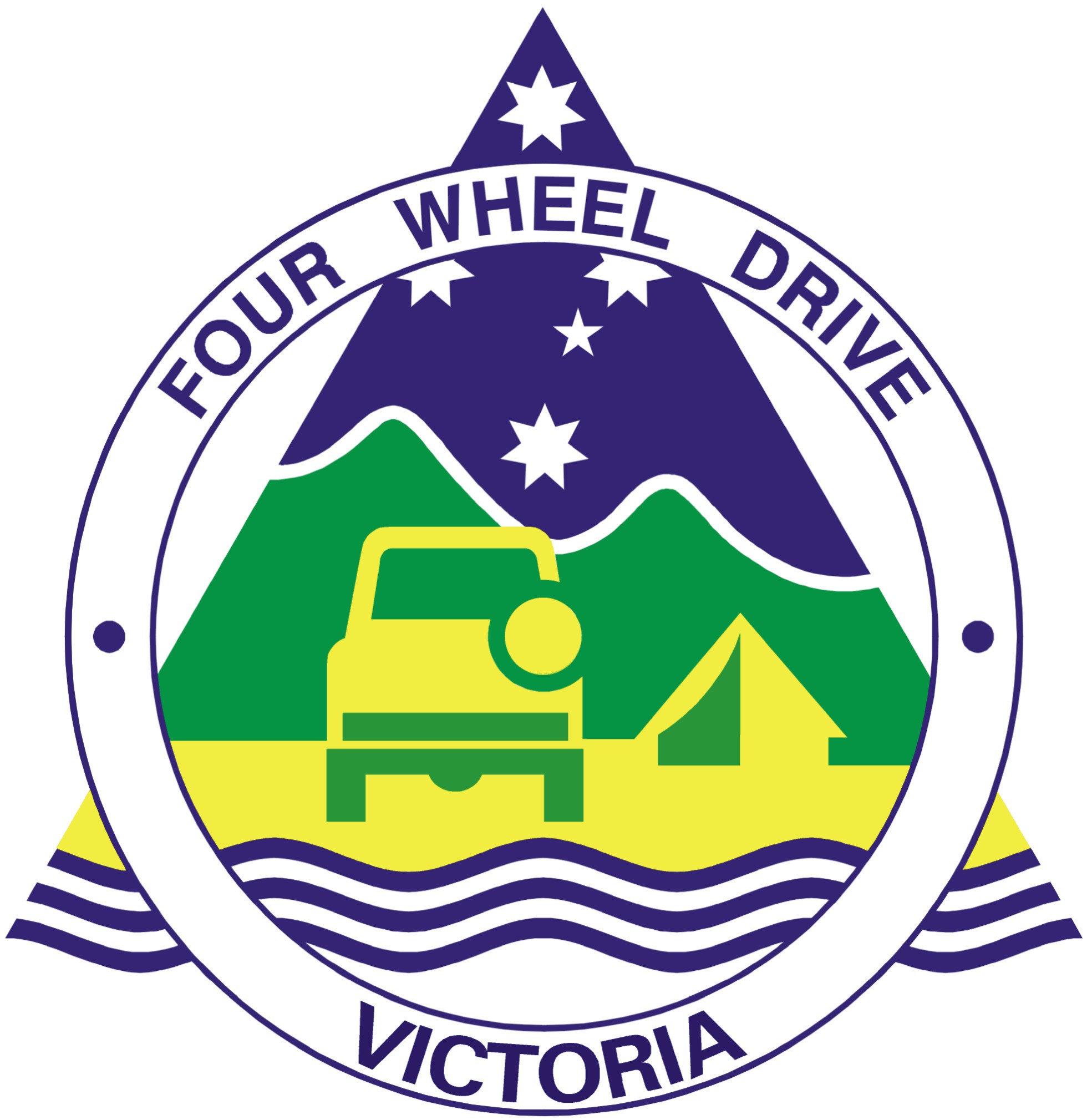 Milestone achieved!!!! Earlier this week, Transport & Main Roads (TMR) Queensland have released the newly developed Gross Combination Mass (GCM) code as well as the modification of the GVM code. This has been a huge amount of work by TMR Queensland and their NSW & Victorian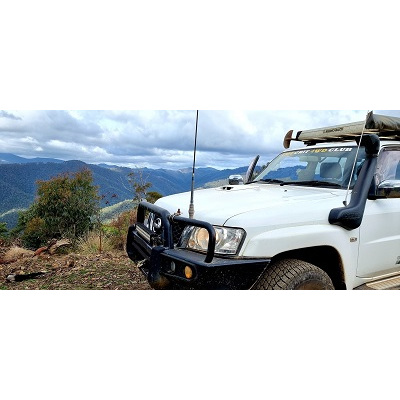 Four Wheel Drive Victoria have been reminded by Forest Fire Management Victoria that Labour Day long weekend travellers heading for Victoria's great outdoors have been urged to stay safe and keep public land clean.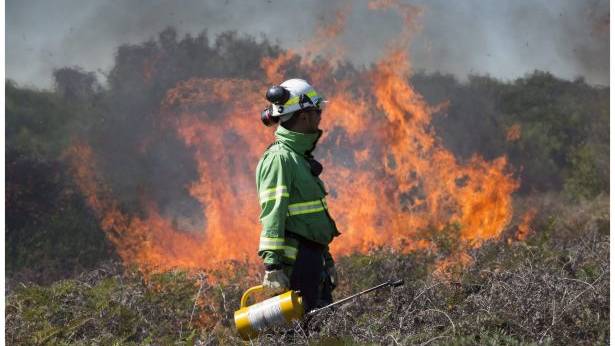 Four Wheel Drive Victoria have been notified of the following planned burns scheduled for the 10/3/23, please be aware you may see smoke in the area.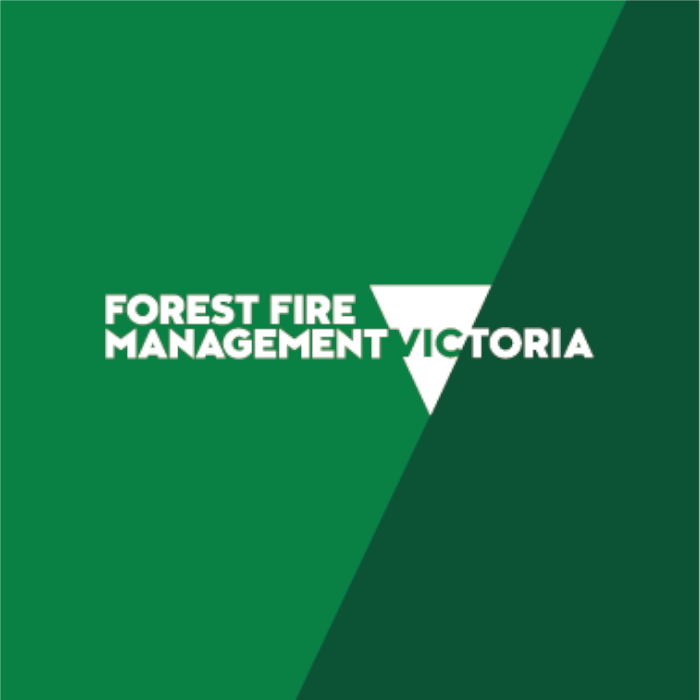 Four Wheel Drive Victoria would like to notify our members that the autumn firewood collection season will start across Victoria on Wednesday, March 1.
Firewood can only be collected from public land twice a year for domestic use from designated collection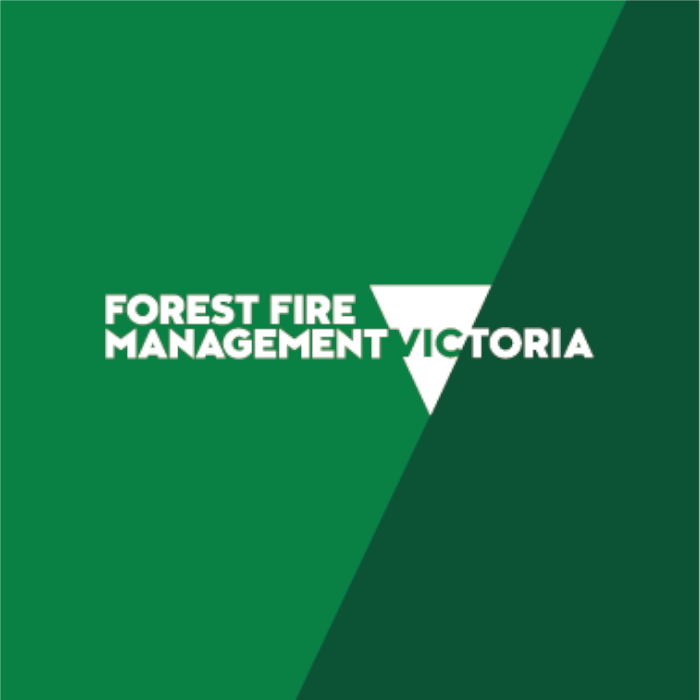 Four Wheel drive Victoria would like to advise that multiple road closures will be in place near Mitta Mitta from 1 March – 16 June while works are underway by Forest Fire Management Victoria.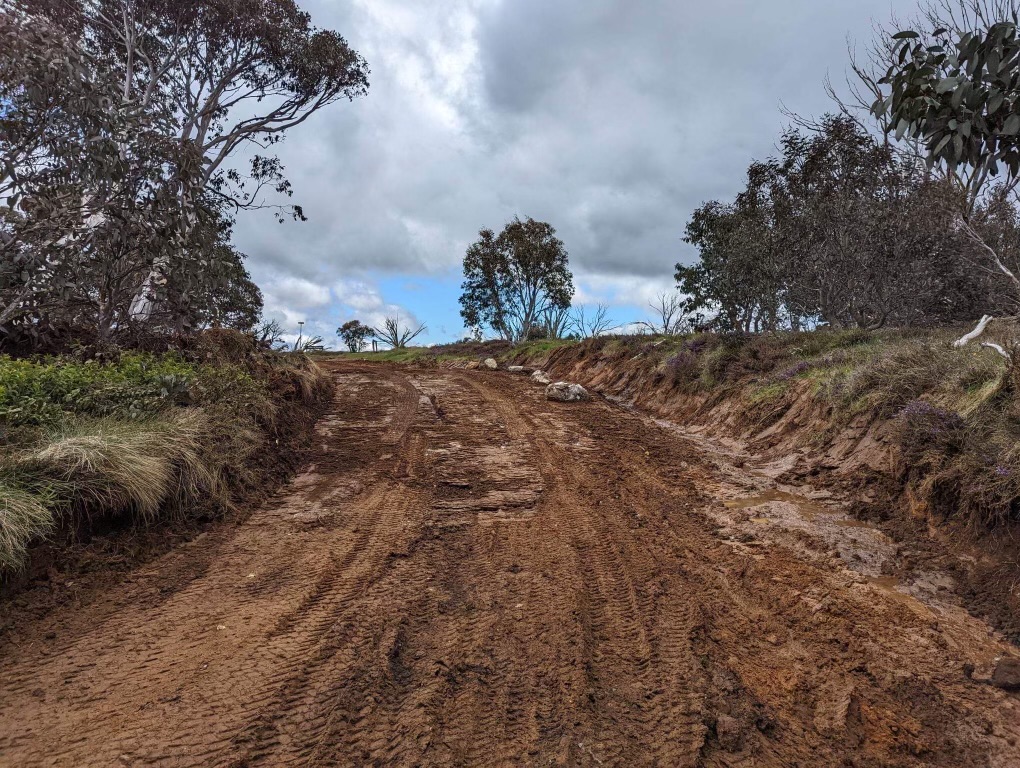 Four Wheel Drive Victoria has been informed by Parks Victoria thatZeka Spur reopens for Christmas. Parks Victoria asks all users to note that conditions remain damp at elevation. Please treat all new roads works and soft sections of track according so we can maintain safe access for fire, emergency and recreational use.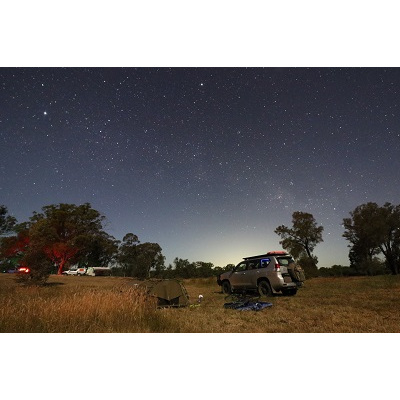 Make sure to follow Tread Lightly principles when out in the bush. They are:
?Take out what you take in. Even clean up the mess of others.
?Stay on formed tracks.
?Drive with minimal impact on 4WD tracks.
?Extinguish campfires with cold water until cold to the touch.
?Leave no trace of your visit.
?Be considerate of other bush users.
?Educate yourself, do a 4WD driving course.
?Let someone know before you go, don't travel alone.
Picture by the Peninsula 4x4 Club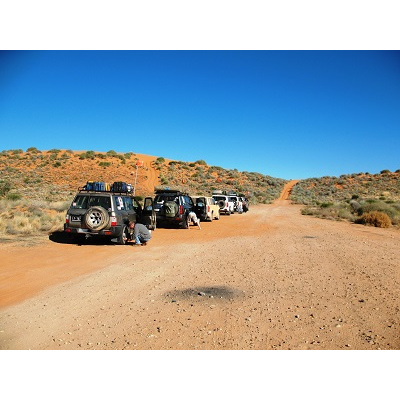 Four Wheel Drive Victoria and Parks Victoria are urging bush users to enjoy the bush this summer, but stay safe
Visitors to north east Victoria's forests and reserves are being urged to act responsibly during the summer holiday period.