High Country and Beyond (HC&B) is a unique annual 4WD event run by High Country & Beyond INC (a not for profit club) who are passionate about the outdoors and keen to share their knowledge and experience.
4WD Tagalong where all Roads lead to  High Country and Beyond converging on DARGO SAVE THE DATE! 16th March to 24th March 2019 (half events available)
Registrations will open in December 2018! 
Blue Rag, Wonnangatta, Dargo Huts, Butcher Country, Billy Goat,  Shannonvale, Mayford, Machinery Spur!
Guest speakers,  Learn about the History of the Area, 4WD tips, Gala Dinner and more!
This is no ordinary tag-a-long event.  It is a non-for-profit event led by those who love the High Country and designed for both beginners and experienced 4WDers.
This year we are offering two half events for those who can't make it for the full event but want a taste of this great experience.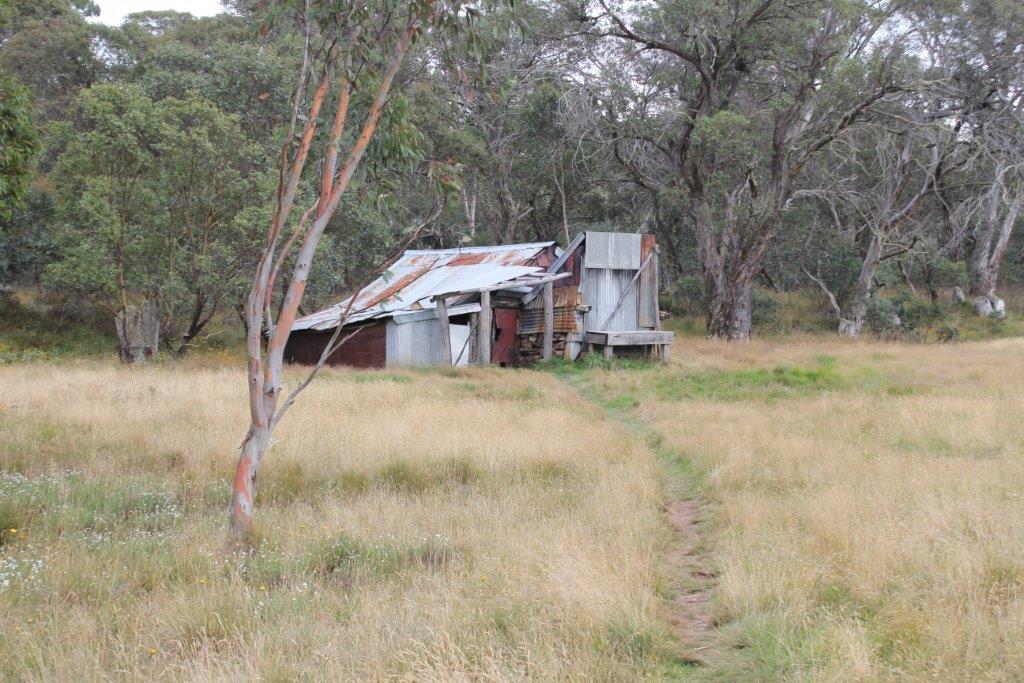 https://highcountryandbeyond.com.au/