Latest News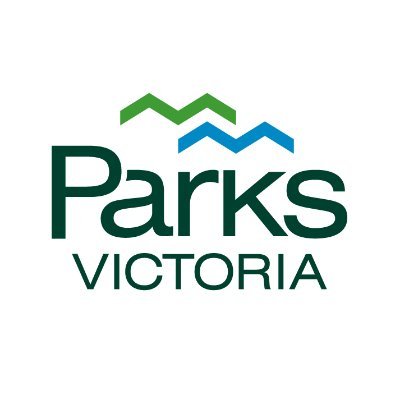 Due to this morning's storm event the Great Otway National Park have been subject to sever weather which has resulted in the need to close sections of the park for public safety.                                                                                    
In a blood donation career spanning 46 years, Dave Roberts recently made his 700th life giving donation! Dave is a member of the Toyota Club of Victoria and also a Four Wheel Drive Victoria board member.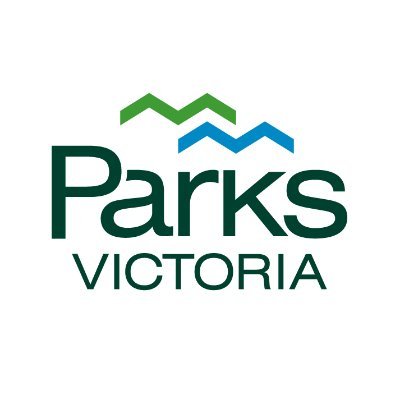 Four Wheel Drive Victoria have been reminded by Parks Victoria that with regional Victoria reopening to the whole state on Friday (29 October), tens of thousands of people are expected to flock to camping areas in Gippsland ahead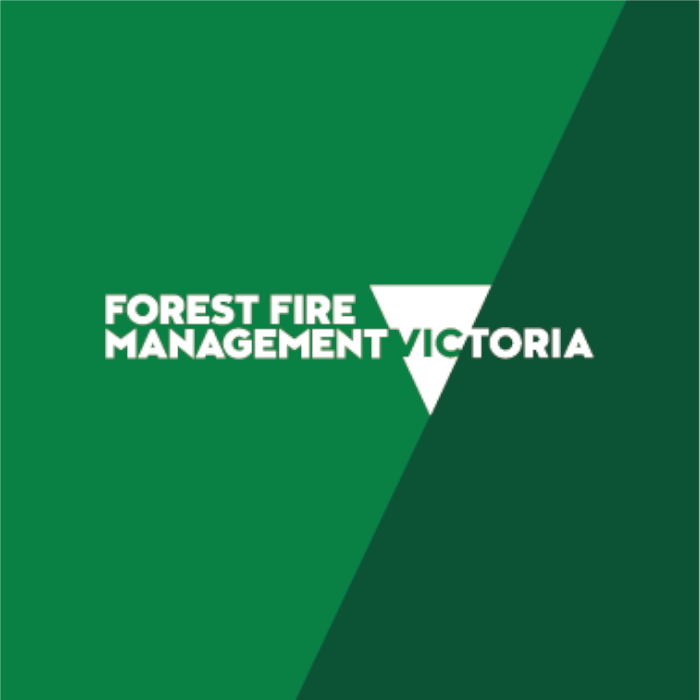 Four Wheel Drive Victoria has been informed by Forest Fire Management that after guidance from DELWP engineers both Mt Sunday Road and also Snake Edwards Divide Track have now been reopened with a weight limit of 5t vehicle gross.
Four Wheel Drive Victoria has been reminded by the Conservation Regulator, CFA and Forest Fire Management Victoria that as we reach the 80% vaccination milestone and thousands of Victorians once again flock to our much-loved parks and forests, fire agencies and the Conservation Regulator are urging regional visitors to be vigilant around campfires.
With the Melbourne Cup holiday also approaching, Forest Fire Management Victoria (FFMVic) Chief Fire Officer Chris Hardman said while he encouraged people to get outdoors and enjoy nature it was important campfire safety remained a priority.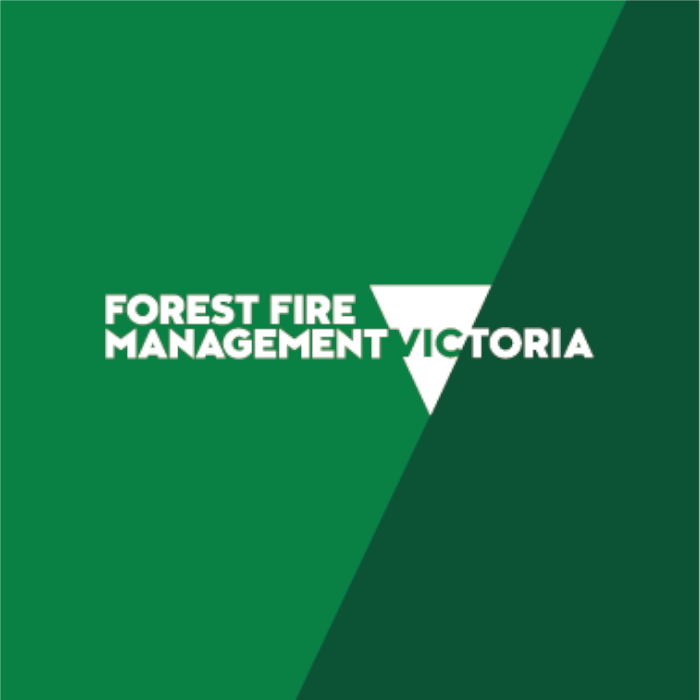 Four Wheel Drive Victoria has been informed by Forest Fire Management Victoria of two upcoming works on both Mountain Creek Road Bridge and also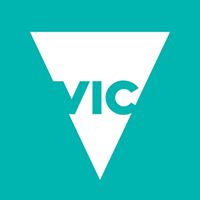 Four Wheel Drive Victoria would like to inform our members that last night the Victorian Government released the directions that relate to today's Phase B of the Victorian Roadmap to Delivering the National Plan. As apart of the updates overnight all Government Directions under the State of Emergency were updated including an extension of the State of Emergency from yesterday to November 18.
Please note that
The definition of outdoors is 'an area, room or premises that is not an indoor space'.
The density quotient is 1 person per 4 sqm.
Each business must have a COVID Check-in Marshal, who must ensure people check-in to the business. For businesses that require customers to be fully vaccinated the COVID Check-in Marshal must also check vaccination status.
The Four Wheel Drive Victoria Lifeblood Challenge is receiving plenty of donations. We have already had 40 donations, at this rate the goal of 50 donations by the end of the year will be smashed. Great work!!                                               
The Otways 4WD Club is requiring assistance with track clearing. They require two people with Chainsaw Tickets who are available Saturday this week (23rd of October 2021) to clear tracks in the Otway Region. You will be required to