Latest News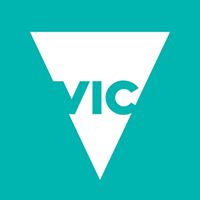 Four Wheel Drive Victoria have been advised by DELWP of fox baiting in Colquhoun and Kenny forests.
A fox baiting program will be conducted over the coming weeks to assist threatened species as they continue to recover from the 2019/2020 bushfires.
From the start of December, the Department of Environment, Land, Water and Planning (DELWP) will be recommencing fox control measures in the Colquhoun and Kenny state forests, in a bid to protect the species that are vulnerable to fox attacks, such as long nose potoroos, southern brown bandicoots and lace monitors.
While forests are showing signs of recovery in many areas, Project Manager Andrew Murray said ground-dwelling animals that rely on the vegetation for food and cover are still at risk from foxes.
'From Wednesday, 1 December we will be carrying out an ongoing poison-baiting program, with stations checked