Latest News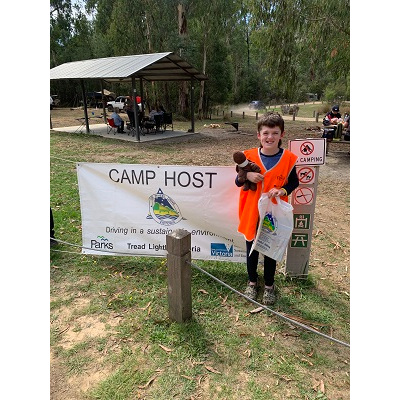 A big thank you to the Toyota Club of Victoria for their successful camp host at Murrundindi Scenic Reserve over the Labour Day long weekend. From all accounts it was a well enjoyed weekend by all those who attended from the club and was a big turnout by other campers throughout the weekend.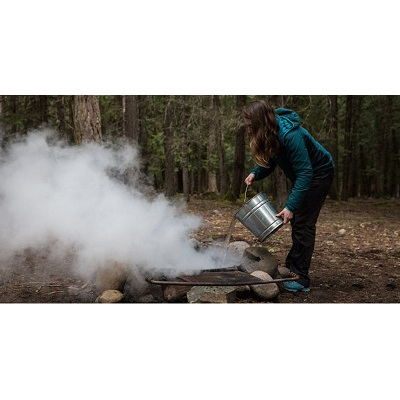 Four Wheel Drive Victoria would like to remind everyone to keep your campfire eggs-tra safe this Easter holiday
Victorians are being urged to follow campfire rules in state forests this Easter long weekend, with authorities handing out fines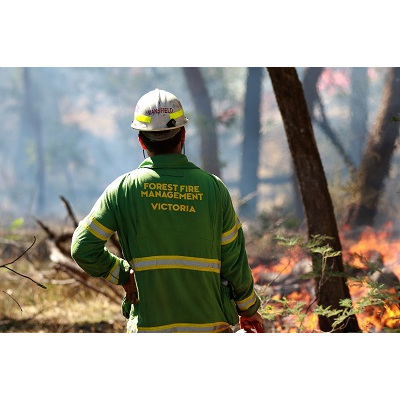 Four Wheel Drive Victoria has been alerted to the following planned burns for tomorrow 13/4/22.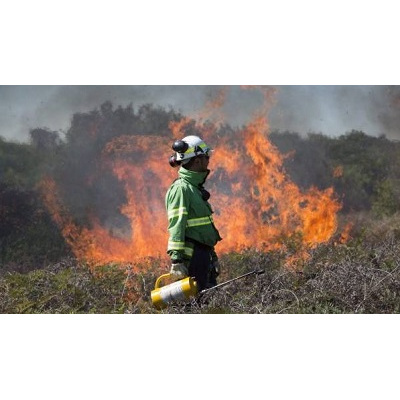 Four Wheel Drive Victoria has been advised of the following planned burn by Forest Fire Management Victoria for tomorrow the 9/4/22.
Maiden Gully – Fowlers Road (26.13 ha), located 2km south west of Eaglehawk. The burn is scheduled for Saturday April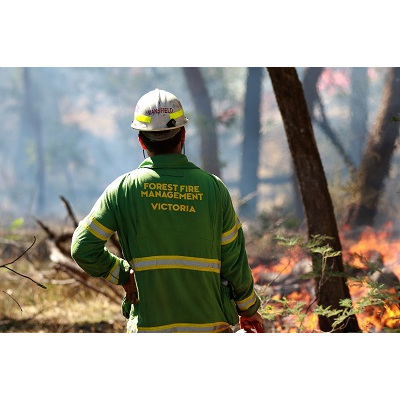 Four Wheel Drive Victoria have been made aware by Forest Fire Management Victoria of the following planned burns.
Goulburn District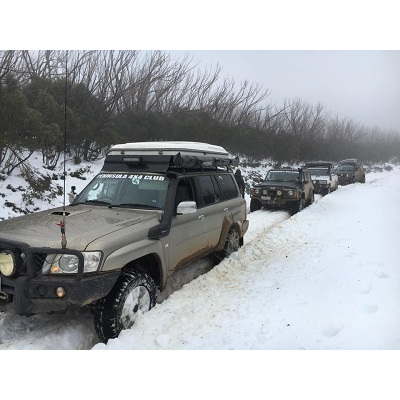 Four Wheel Drive Victoria are on the lookout for high resolution photos of your club in action!
It is a great way to promote your club as any pictures used will be tagged and credit given to your club, plus it lets all potential members see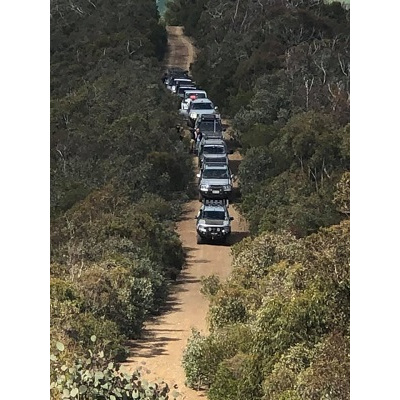 Take it in, take it out!                                                                                                                            
The vast majority of bush users do the right thing and drive in a responsible manner, ensure campsites are left clean and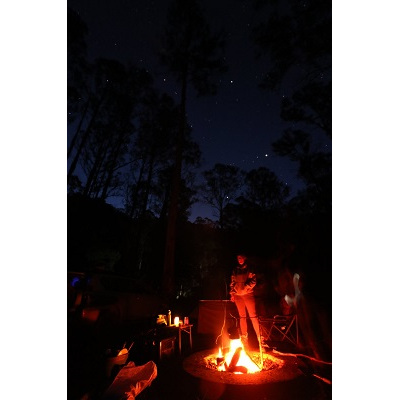 With both ANZAC Day and Easter coming up it is a good time to remind yourself of basic campfire.
🔥 Never light a campfire on a Total Fire Ban.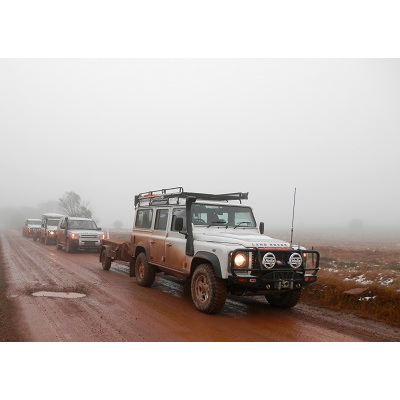 Whilst out and about in the bush it is always important to remember to follow the ideals of Tread Lightly. An easy way to do so is to remember the acronym Tread.
Travel on formed tracks only