Latest News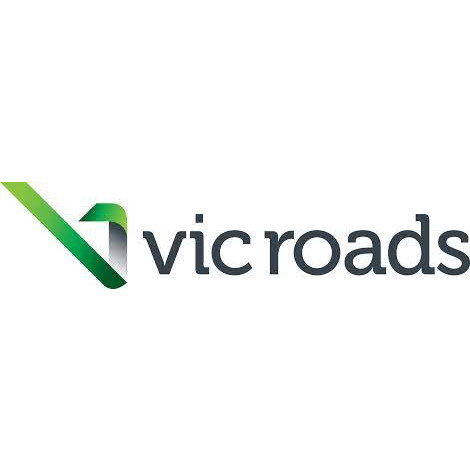 VicRoads allows user to install engine gauges to their car providing the following is followed.
Gauges may be forward of the windscreen in a position visible to the driver provided they meet the following requirements which are effectively the same as the
Has your club been on a club trip recently? Four Wheel Drive Victoria has the perfect opportunity to showcase your club and entice new members. Simply write up an article and send along some high quality pictures to go along and we can share them on our
Whilst out and about in the bush it is always important to remember to follow the ideals of Tread Lightly. An easy way to do so is to remember the acronym Tread.
Travel on trails
Four Wheel Drive Victoria is immensely proud and humbled by the selfless commitment of our Clubs and individual members who volunteer in all manner of activities and events.
Our volunteers play a part, including but not limited to,
Many of the places you visit whilst four wheel driving do not have bins for rubbish. Therefore, it is essential to follow Tread Lightly principles and take your rubbish out with you. No one wants to go bush only to see it covered in other people's rubbish. Please remember-take it in, take it out.
Keep your rubbish out of the environment to keep it pristine as shown here.
📸 By Melbourne Jeep Owners Club
Queen's Birthday is fast approaching which means another camp host opportunity is nearly here! It is an excellent opportunity for your club to promote itself and attract new members whilst, the presence of a Camp Host ensures that travellers have a point of contact for information and assistance. This presence is also aimed at reducing incidences of damage and anti-social behaviour by other park visitors and is greatly appreciated by our land managers.
📸 By Greg Rose of the Land Rover Owners Club of Gippsland
How do you know if your modifications you have carried out by yourself to your car are street legal? VicRoads specifies what can and cannot be done without certification. The following are modifications that may be performed without certification providing the modifications are carried out in accordance with the sub section 2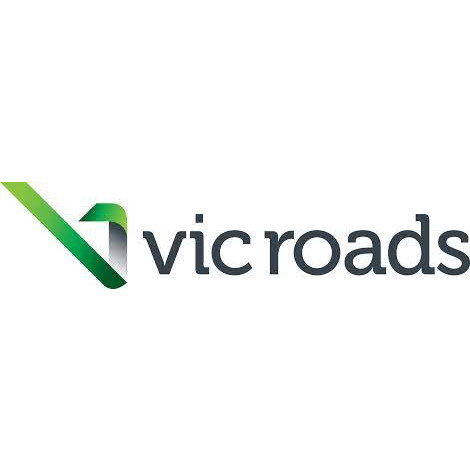 Is your 4X4 road legal? VicRoads have online the list of modifications that can be completed to your car without need for certification. Check below to find out what you can do!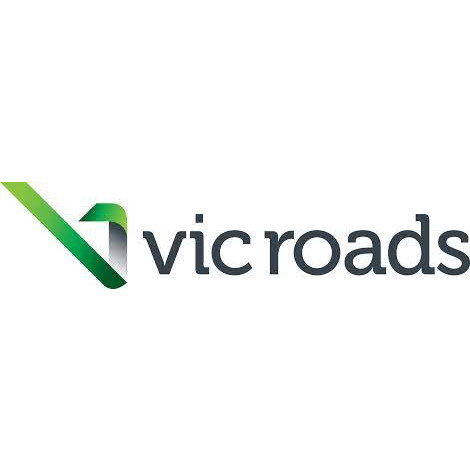 Are your recovery straps up to date with new safety legislation? After a two year transition period starting 1st January 2018 the Federal Government enforced a new standard for safe use of recovery straps which came into