Latest News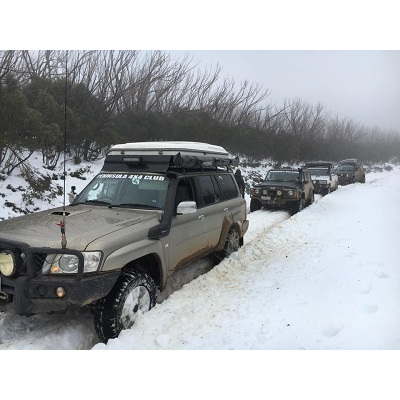 Four Wheel Drive Victoria are on the lookout for high resolution photos of your club in action!
It is a great way to promote your club as any pictures used will be tagged and credit given to your club, plus it lets all potential members see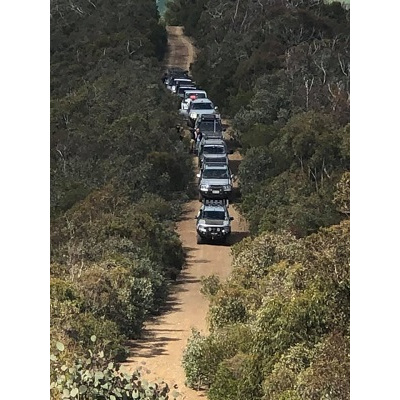 Take it in, take it out!                                                                                                                            
The vast majority of bush users do the right thing and drive in a responsible manner, ensure campsites are left clean and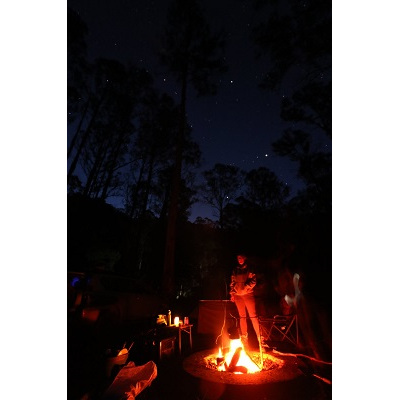 With both ANZAC Day and Easter coming up it is a good time to remind yourself of basic campfire.
🔥 Never light a campfire on a Total Fire Ban.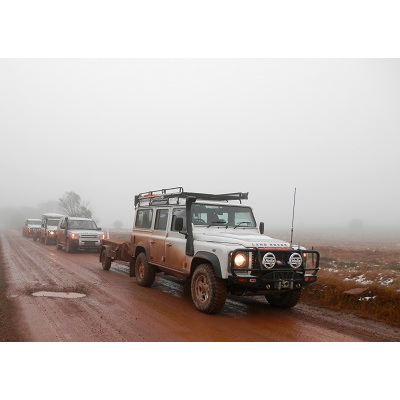 Whilst out and about in the bush it is always important to remember to follow the ideals of Tread Lightly. An easy way to do so is to remember the acronym Tread.
Travel on formed tracks only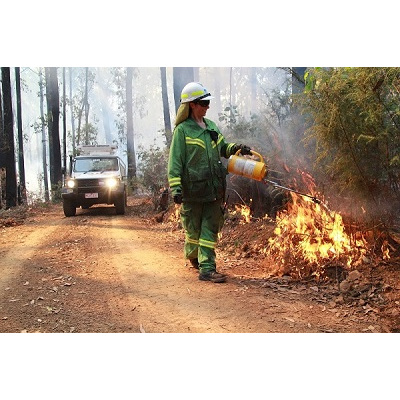 Four Wheel Drive Victoria have been made aware of the following planned burns within the Hume region for tomorrow, 29th March 2022.
Goulburn District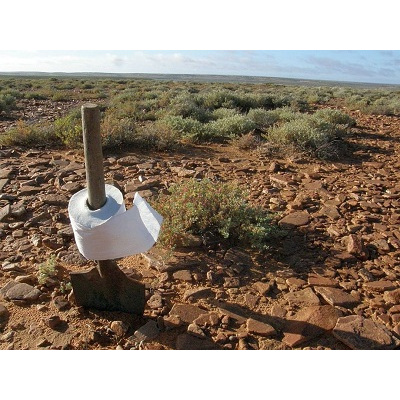 To make your camp experience a comfortable one and to help keep our forests and bushland in a pristine state make sure to do the following when going toilet in the bush.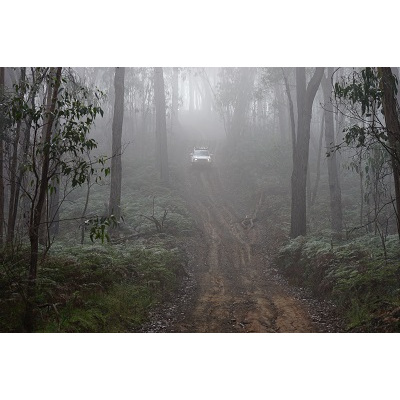 Easter and Anzac Day long weekends are fast approaching and Four Wheel Drive Victoria is looking for clubs to assist Parks Victoria and DELWP with hosting a camp host at their chosen campground.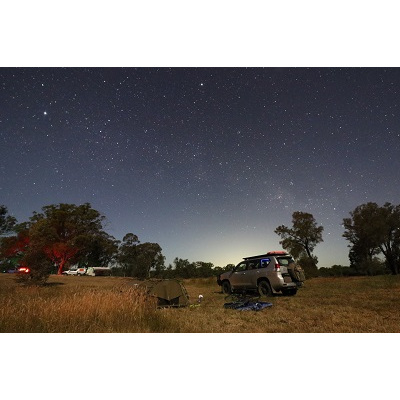 Have you checked out the new 'Tip of the Week' on our website?
There's plenty of great tips and tricks to learn from 4wding to camping everything else. With tips from associated clubs and their members, make sure to check it out and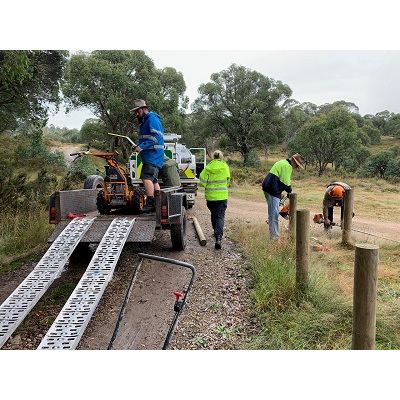 One of Four Wheel Drive Victoria's affiliated clubs the Land Rover Owners Club of Gippsland have been out assisting Parks Victoria with maintenance at both Kelly Hut and also McMichaels Hut. A group of 6 braved the rain and achieved all the goals they set for the day a terrific achievement!