Latest News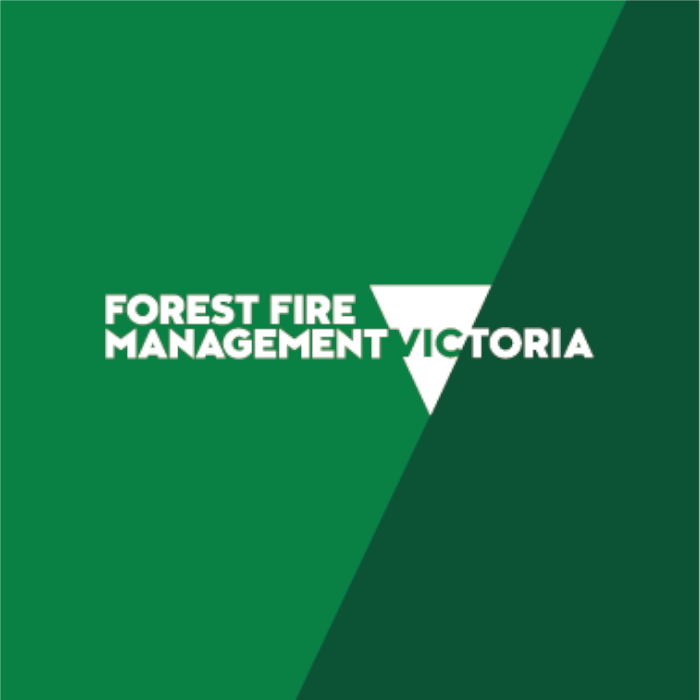 Four Wheel Drive Victoria have been informed that the Seasonal Road Closure on 6 Mile Road and 1 in 5 Track near Dartmouth Dam will extended until the 1st of December 2022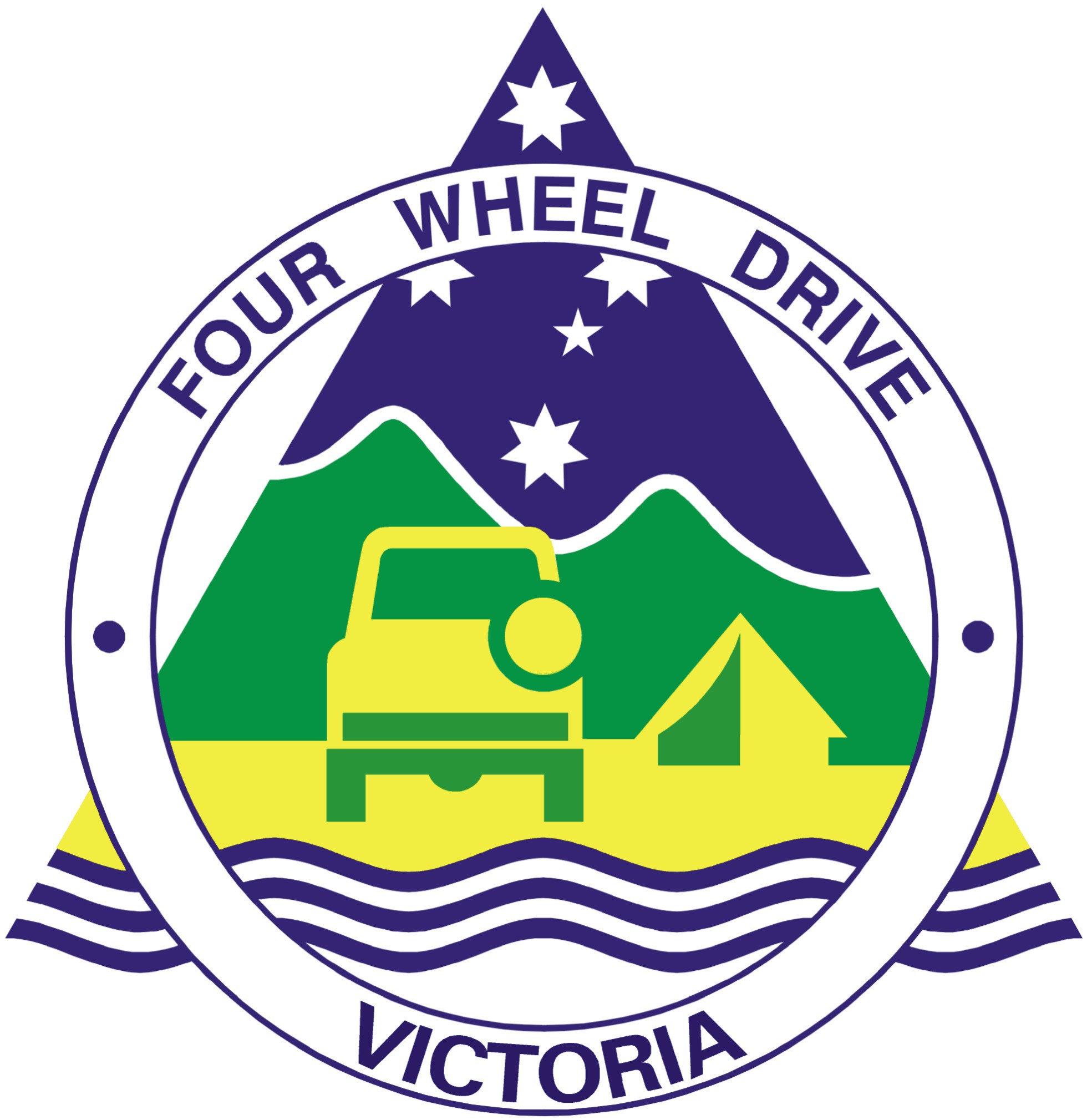 Victorians planning a regional getaway during the upcoming Melbourne Cup long weekend have been urged to plan ahead and stay up to date as above-average spring rainfall continues to impact not only flooded parts of the state but many popular public land
Read more: Stay safe in Victoria's parks and forests this long weekend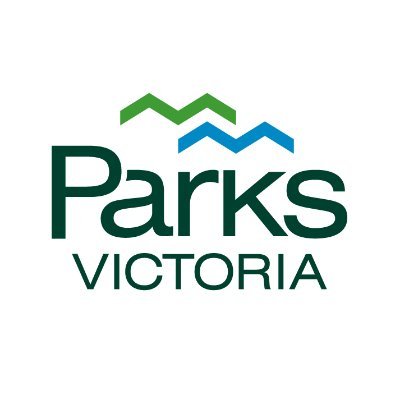 Four Wheel Drive Victoria have been advised by Parks Victoria that Wonnangatta Four Wheel Drive Track is closed between Wonnangatta River and Riley's Creek Track due to a landslip making the road impassable. This section of track was scheduled to re-open in line with other seasonal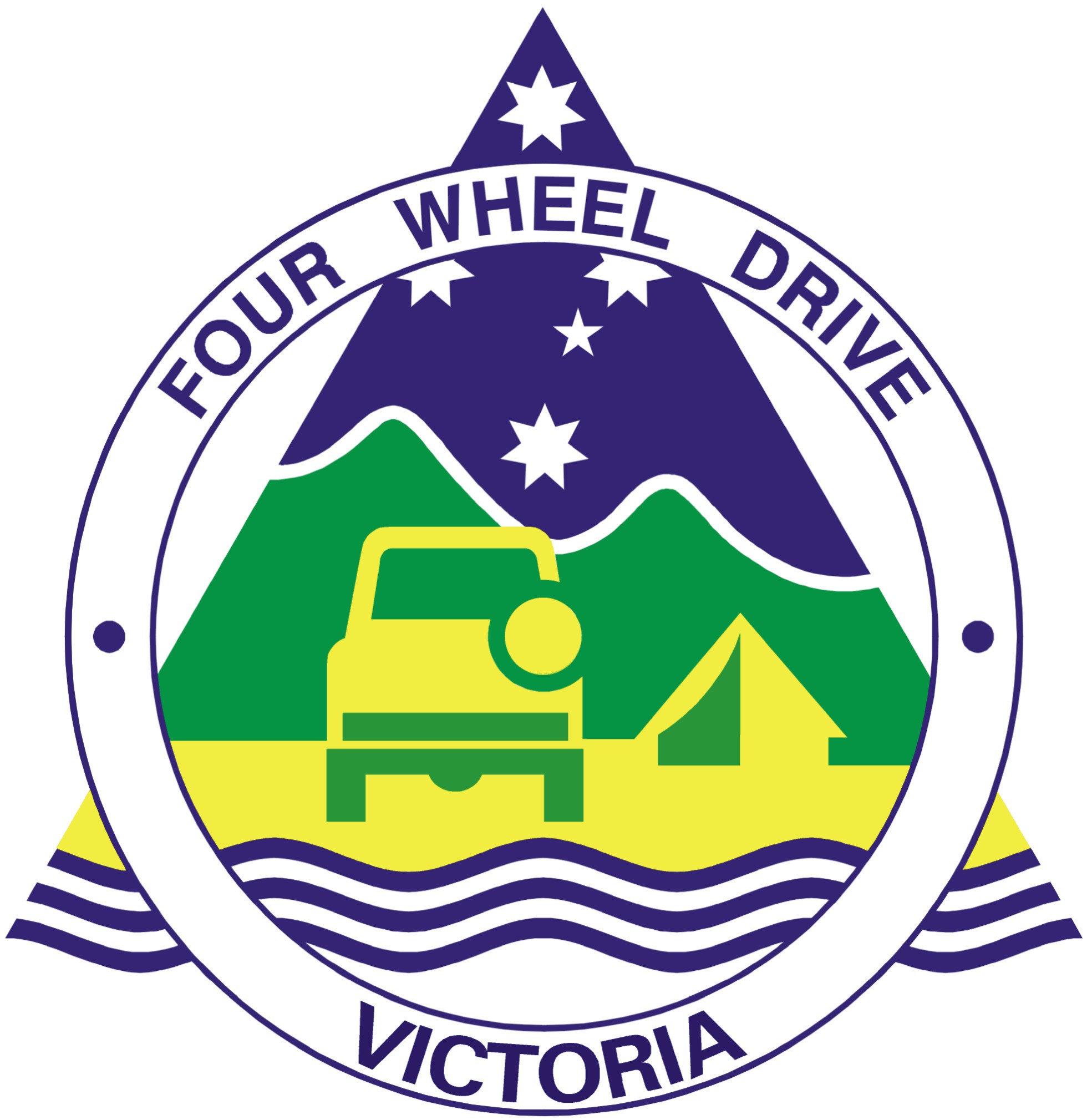 Four Wheel Drive Victoria would like to notify our members and Regional Reps that the proposed meeting has had to be cancelled due to the flood activity around the state.
Understandably, the emphasis from the DELWP and PV personnel, has been aimed at helping reconstruct the infrastructure in those areas affected by the flood waters and will be for some time to come yet.
We will try to set up a teams or zoom meeting for the Regional Reps to attend as soon as we get an opportunity with all parties being available to do so.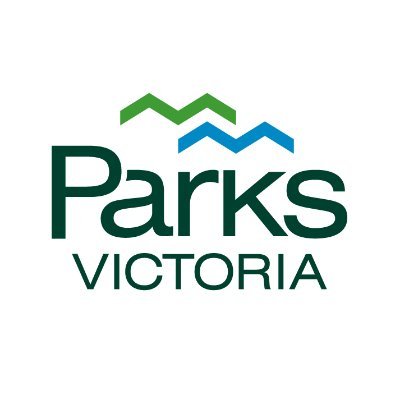 Four Wheel Drive Victoria has been notified by Parks Victoria that the East Region of Victoria has been impacted by severe weather over the last 48 hours which has resulted in further flooding.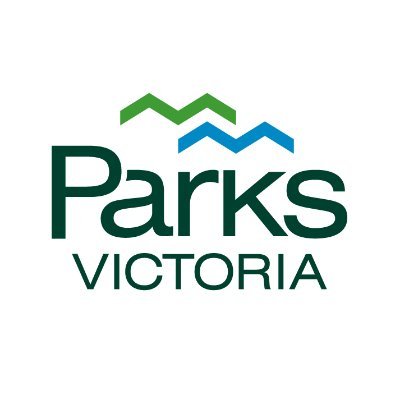 Four Wheel Drive Victoria would like to inform members that the Terrick Terrick weekend event described below has been delayed to 21-22 October due to bad weather.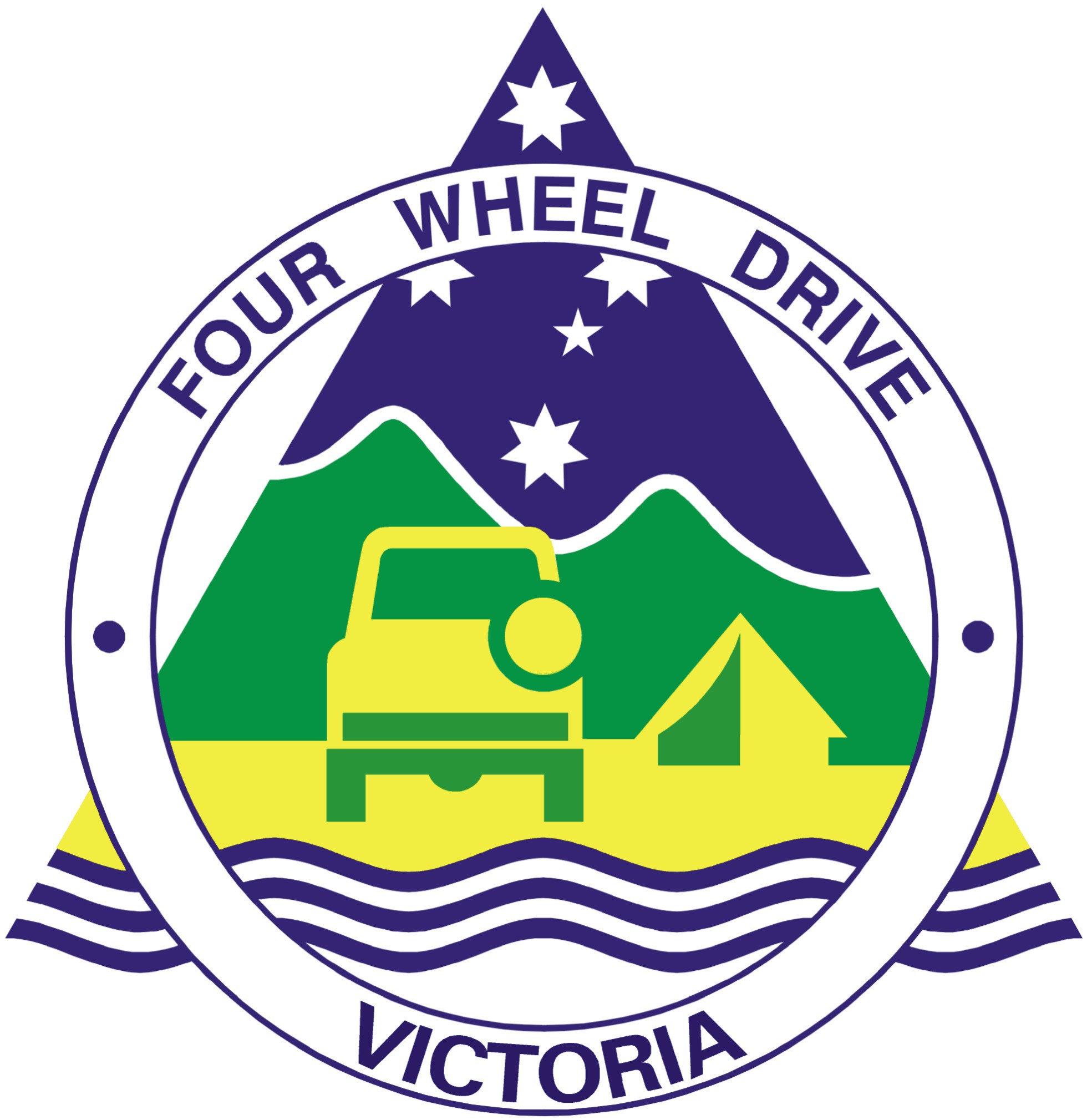 Please note that Four Wheel Drive Victoria have been altered to a possible email scam that may affect members.
There is a potential email being sent to mailboxes with a link and readers are being asked to make sure the examine these volunteer hours pages.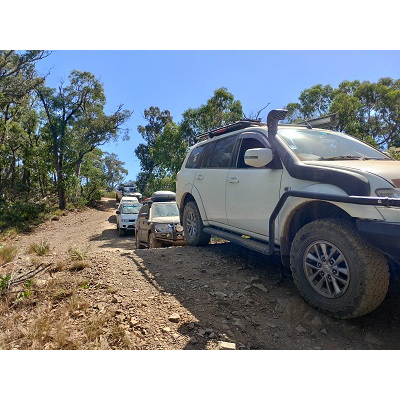 Four Wheel Drive Victoria would like to remind everyone that whether you're barracking for Geelong Cats or Sydney Swans this long weekend, we all need to tread lightly in the bush this long weekend!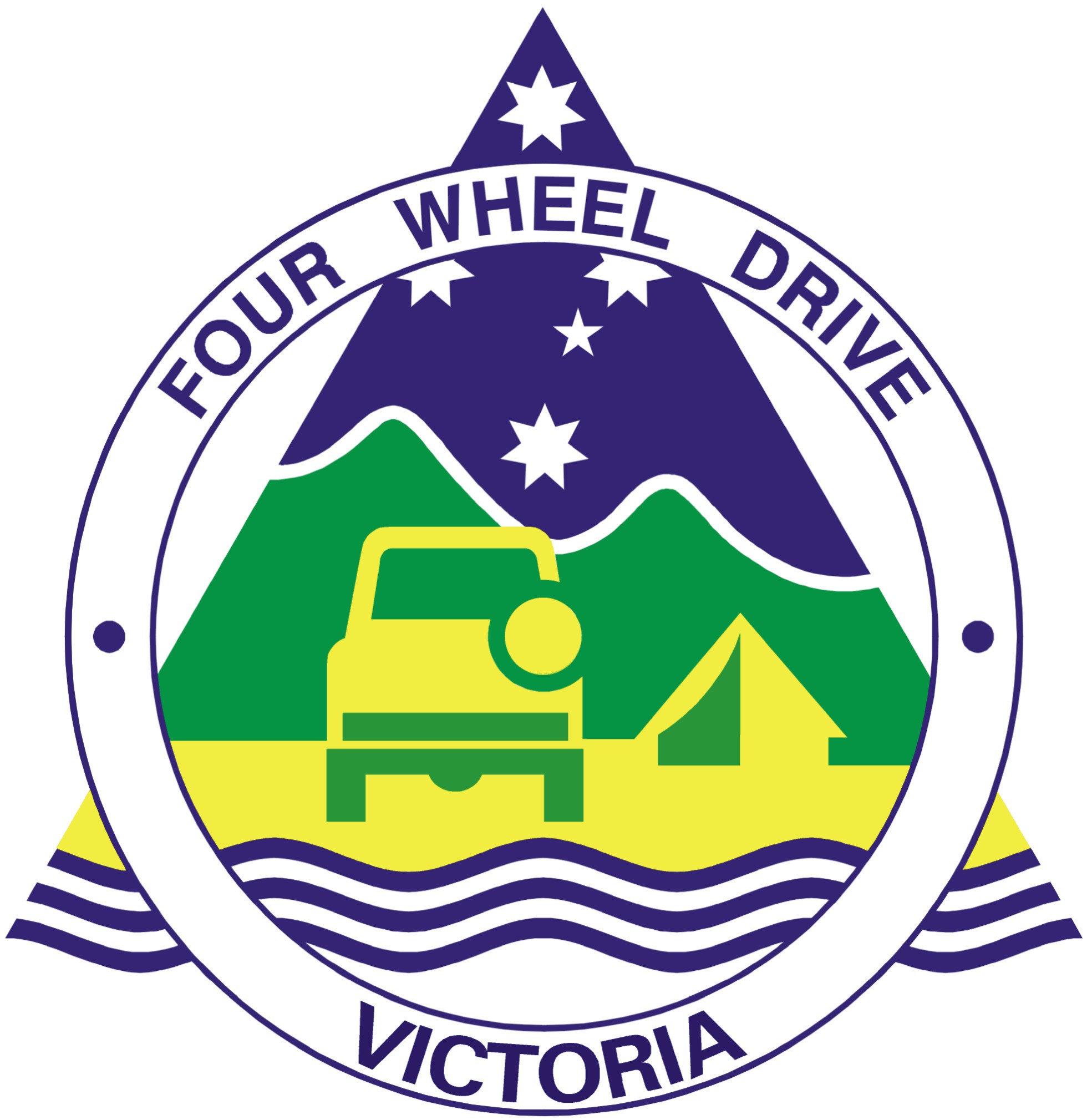 Four Wheel Drive Victoria has been advised that the Victorian Government agreed to make further amendments to the pandemic orders that from 11.59pm on Thursday 8 September,