Latest News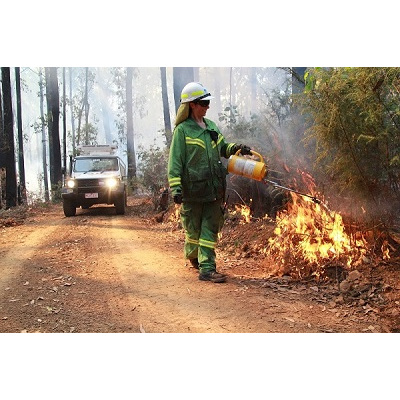 Four Wheel Drive Victoria have been advised of the following planned burns throughout Victoria. They are scheduled for the 24th of March 2022, weather conditions permitting.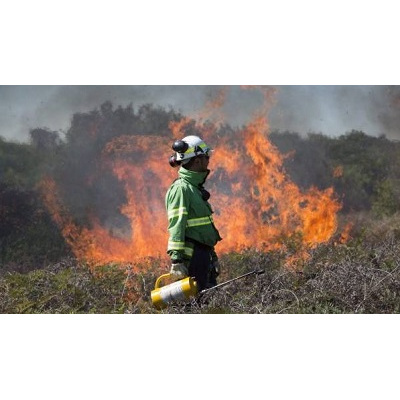 Four Wheel Drive Victoria would like to provide further information about the planned burned process so members when they are out and about are able to have a greater knowledge about what goes on and how important planned burns are to the bush and lowering the fire risk to Australian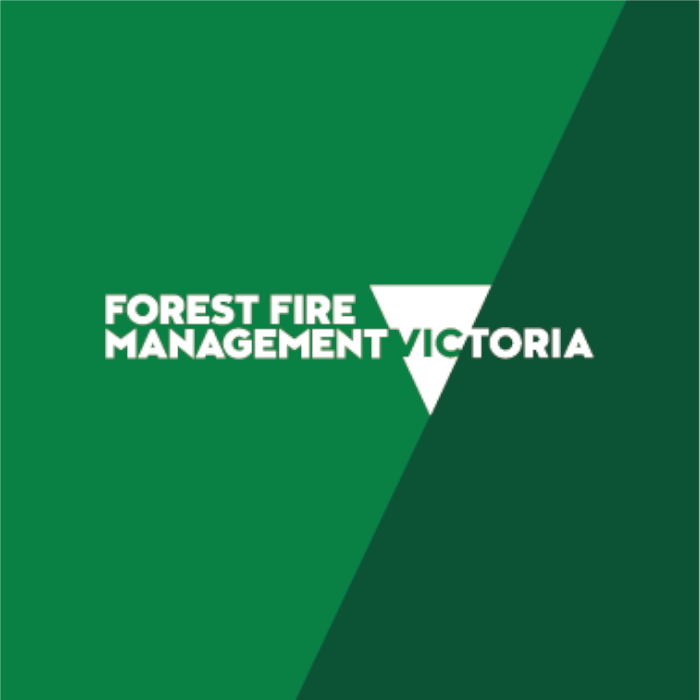 Four Wheel Drive Victoria encourages our members to visit the Planned Burns Victoria to register to receive automated SMS and email notifications about any upcoming FFMVic and CFA planned burns on public and private land.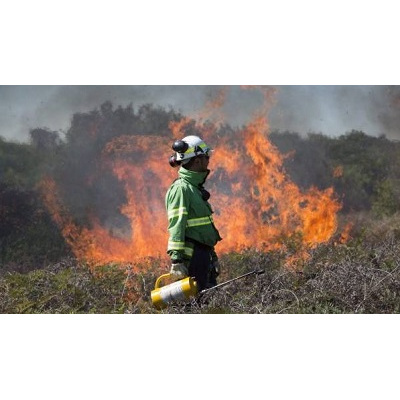 Four Wheel Drive Victoria has been notified by Forest Fire Management Victoria of the following planned burns within the Hume Region for today, 21st March 2022, subject to suitable weather conditions.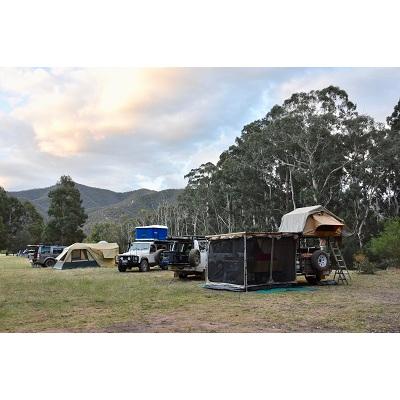 Take your rubbish with you this long weekend! Make sure to not leave any rubbish behind and aim to leave the campsite in the same, if not better, state than it was when you arrived.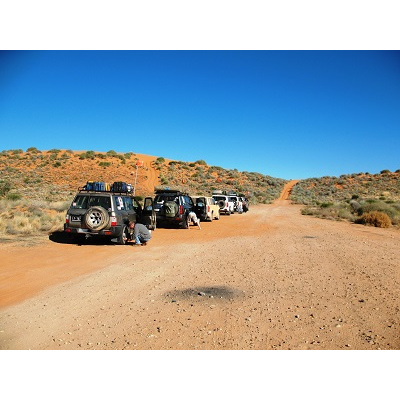 Join a 4WD Club. Many benefits include friendships, member and club liability insurance, training, safety, teamwork, social activities sharing knowledge, volunteer work  and responsible 4wd driving skills. There is a club that is just right for you, check out all our affiliated 4wd clubs at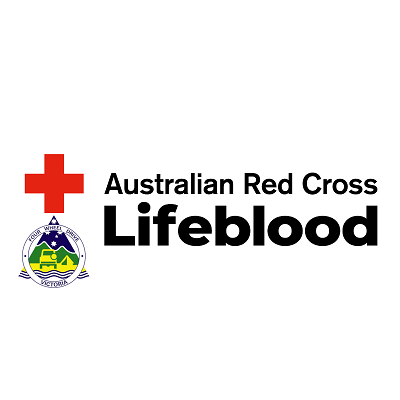 The Four Wheel Drive Victoria Lifeblood Challenge for 21/22 is coming close to an end but there is still 3 months left to donate. So far since the start of the challenge there has been 112 donations from 16 different clubs which makes 336 lives saved! There are plenty of tokens of thanks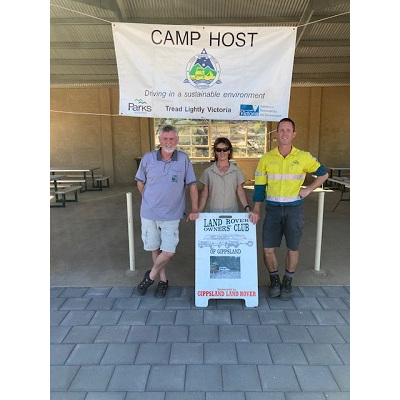 Camp Host supports the principle that 4WD Clubs are great at educating not only their own members, but the general public also pursuing their recreation. Something more important now more than ever with more and more families going bush in our backyard instead of holidaying overseas.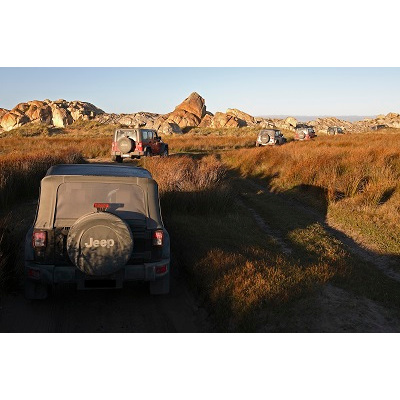 Check upcoming weather before you leave this long weekend and make sure you have enough gear and food to last no matter what situation you may end up in. Use Bureau of Meteorology to know what's upcoming in weather patterns and check track updates on the More to Explore app.