Latest News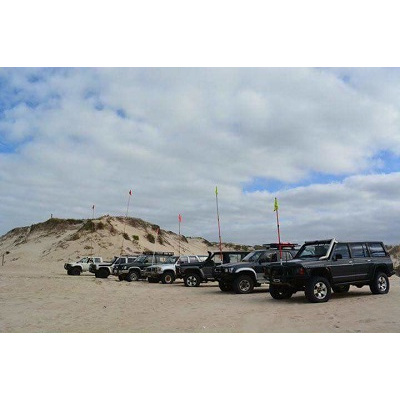 Did you follow the Tread Lightly principles this long weekend?
?Take out what you take in. Even clean up the mess of others.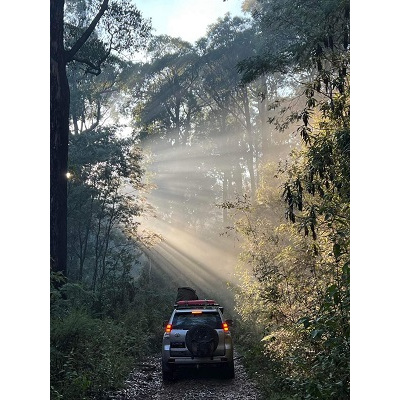 Showcase your club through Four Wheel Drive Victoria! We have a large audience through our media sources and love to show off our amazing clubs. Send in your photos to the This email address is being protected from spambots. You need JavaScript enabled to view it. along with any club stories or trips that go along with the pictures and we will share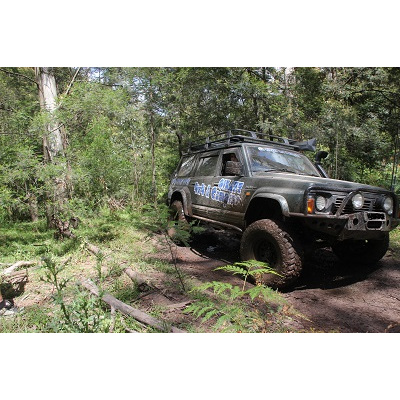 Has your club got any plans for a trip over the ANZAC Day long weekend or did you and your club go somewhere special over Easter that you would love to share a trip report in Four Wheel Drive Victoria's TrackWatch magazine. Send any articles or photos in to our office and you may just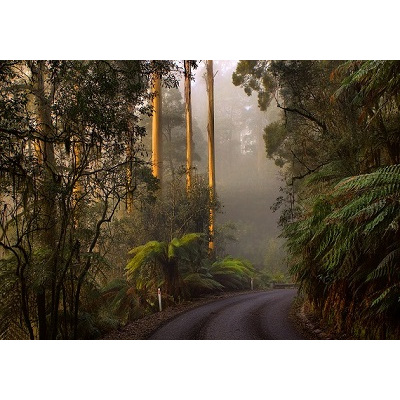 Need a new trip to undertake this ANZAC Day long weekend? Why not check out the Otways Iconic Drive!
Explore Otways lush green hinterland and drive through tracks lined with centuries old tree ferns. Drive past plenty of waterfalls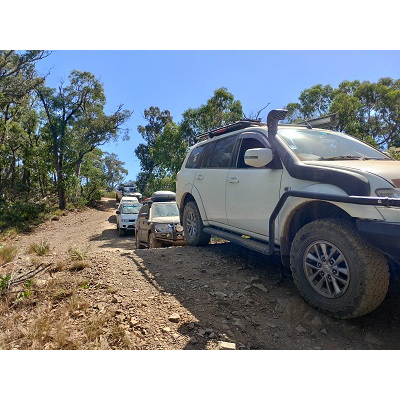 There has been plenty of Camp host opportunities already this year and there are many more to come. Queen's Birthday is an excellent opportunity for your club to host a Camp Host.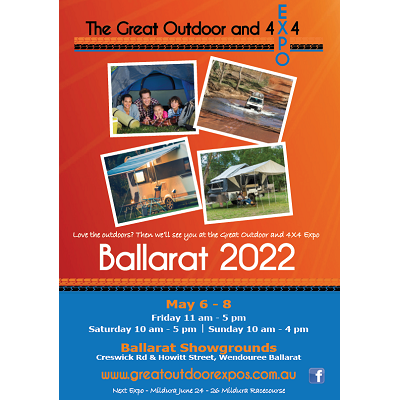 The next The Great Outdoor and 4x4 Expo is coming up very soon at Ballarat over the 6th to the 8th of May.
There will be plenty of chances to pick up a bargain at the event to take away on your next trip or even just get some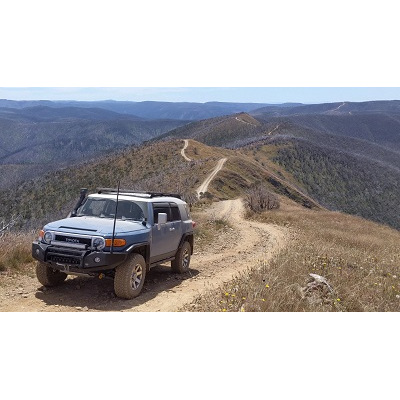 Don't forget to take your rubbish with you when packing up this long weekend!                                     
It is always a good aim to attempt to leave your campsite cleaner than how you found it, if there is rubbish left behind by others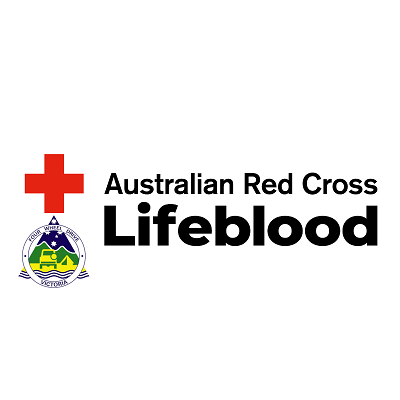 The Four Wheel Drive Lifeblood challenge is still running for 2021/2022 and there is still time to book in and make sure your donation is counted towards your clubs tally. Pajero 4WD Club of Victoria are so far leading the challenge with 26 total donations. Overall for the challenge there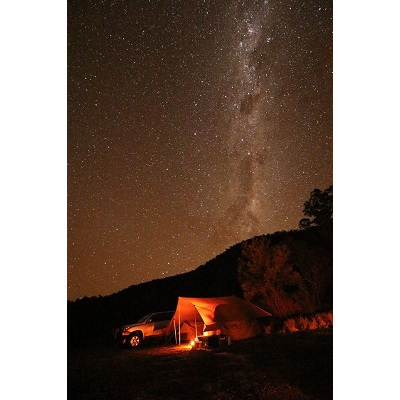 Have you checked out the latest 'Tip of the Week' or the newest edition of Trackwatch on the Four Wheel Drive Victoria website?
If not, you better jump over to the website quick!