Latest News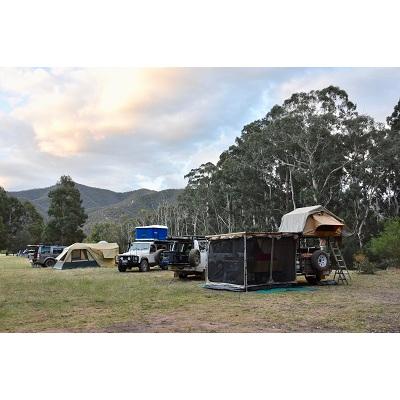 Take your rubbish with you this long weekend! Make sure to not leave any rubbish behind and aim to leave the campsite in the same, if not better, state than it was when you arrived.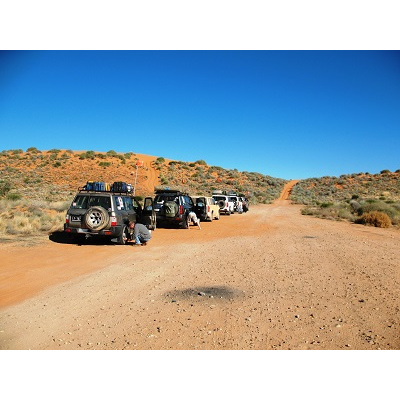 Join a 4WD Club. Many benefits include friendships, member and club liability insurance, training, safety, teamwork, social activities sharing knowledge, volunteer work  and responsible 4wd driving skills. There is a club that is just right for you, check out all our affiliated 4wd clubs at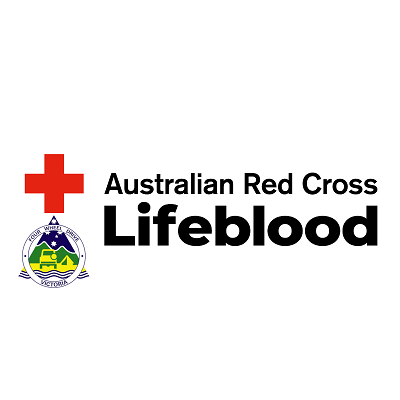 The Four Wheel Drive Victoria Lifeblood Challenge for 21/22 is coming close to an end but there is still 3 months left to donate. So far since the start of the challenge there has been 112 donations from 16 different clubs which makes 336 lives saved! There are plenty of tokens of thanks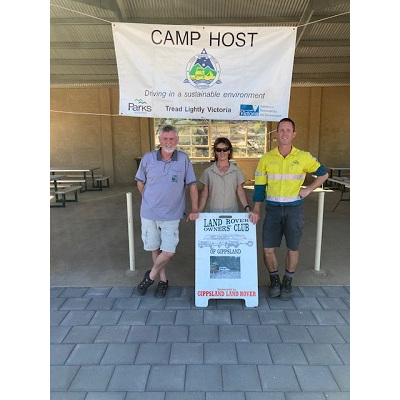 Camp Host supports the principle that 4WD Clubs are great at educating not only their own members, but the general public also pursuing their recreation. Something more important now more than ever with more and more families going bush in our backyard instead of holidaying overseas.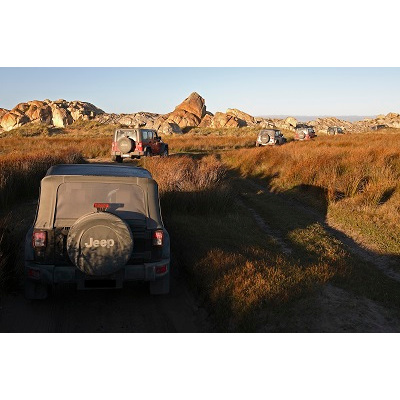 Check upcoming weather before you leave this long weekend and make sure you have enough gear and food to last no matter what situation you may end up in. Use Bureau of Meteorology to know what's upcoming in weather patterns and check track updates on the More to Explore app.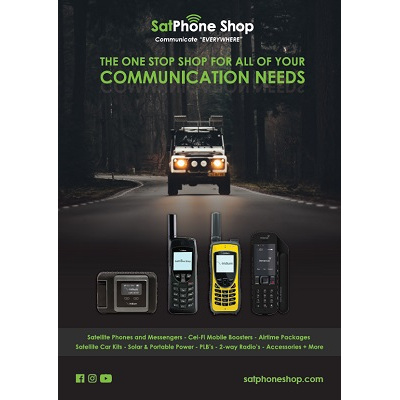 SatPhone Shop are a longstanding supporter of Four Wheel Drive Victoria. Offering a wide range of high quality communication gear they are bound to have everything you are looking for to help stay connected on your next trip away!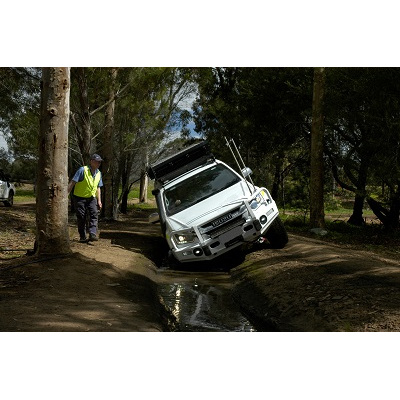 Have you got a birthday coming up?
A Four Wheel Drive Victoria training course could be the perfect gift for your special person. Our 4WD Training Course Gift Vouchers can be used for any of our training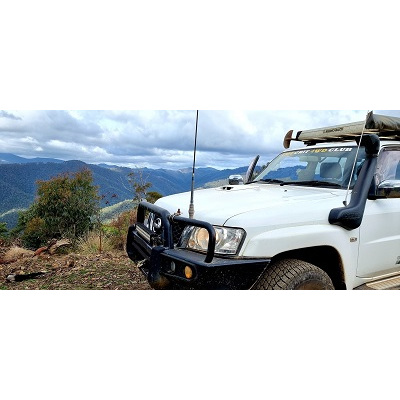 Please be respectful of the bush this upcoming Labor Day long weekend. The vast majority of bush users do the right thing and drive in a responsible manner, ensure campsites are left clean and extinguish campfires with water until cold to touch. Whist most do the right thing and care for the bush,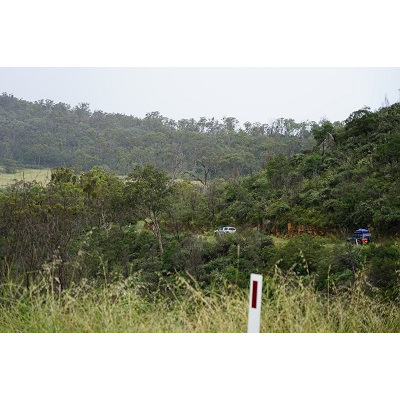 Are you looking for your next adventure? Why not have a look at the Snowy River Iconic Drive. Take a journey into the heart of legendary Snowy River country on a drive with highlights of the remote Snowy River National Park, including spectacular river scenery, deep gorges,