Latest News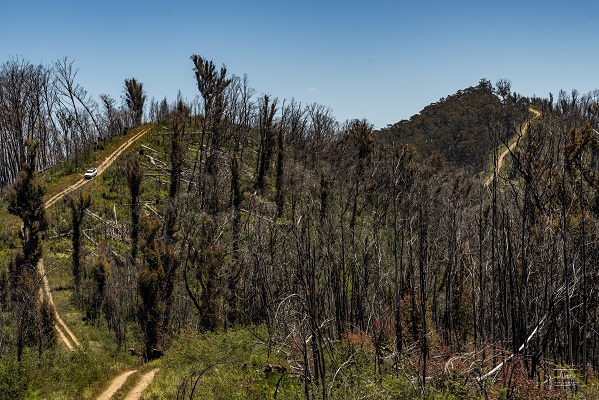 Four Wheel Drive Victoria is always on the lookout for high resolution images of affiliated club members to share across our social media and website. If you or your club has any please do not hesitate to send them in for your chance to be featured with you and your club being credited.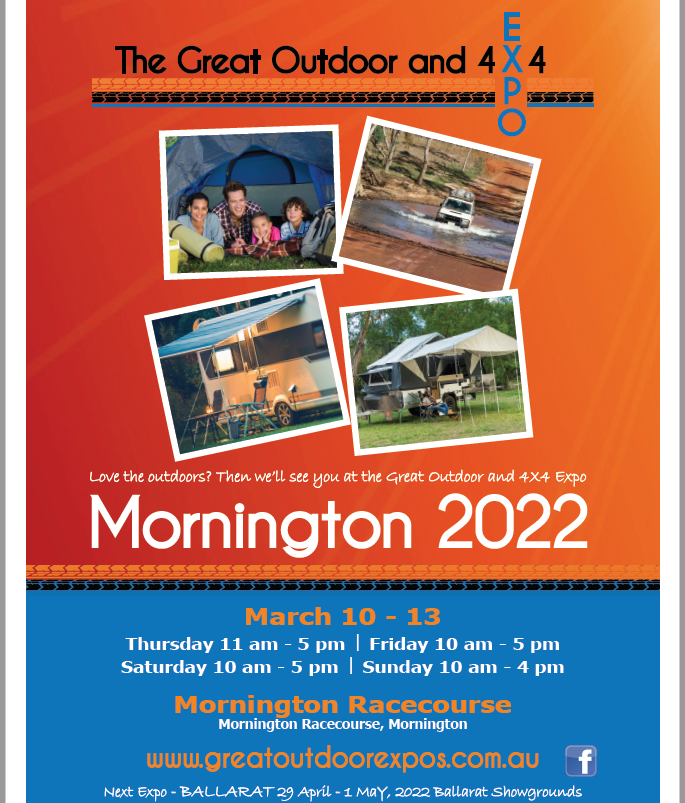 The Mornington Great Outdoors Expo is coming up quick! Only three weekends away now the expo will take place at the Mornington Showgrounds over part of the Labor Day weekend. Four Wheel Drive Victoria hopes to see plenty of members there ready to pick up a bargain!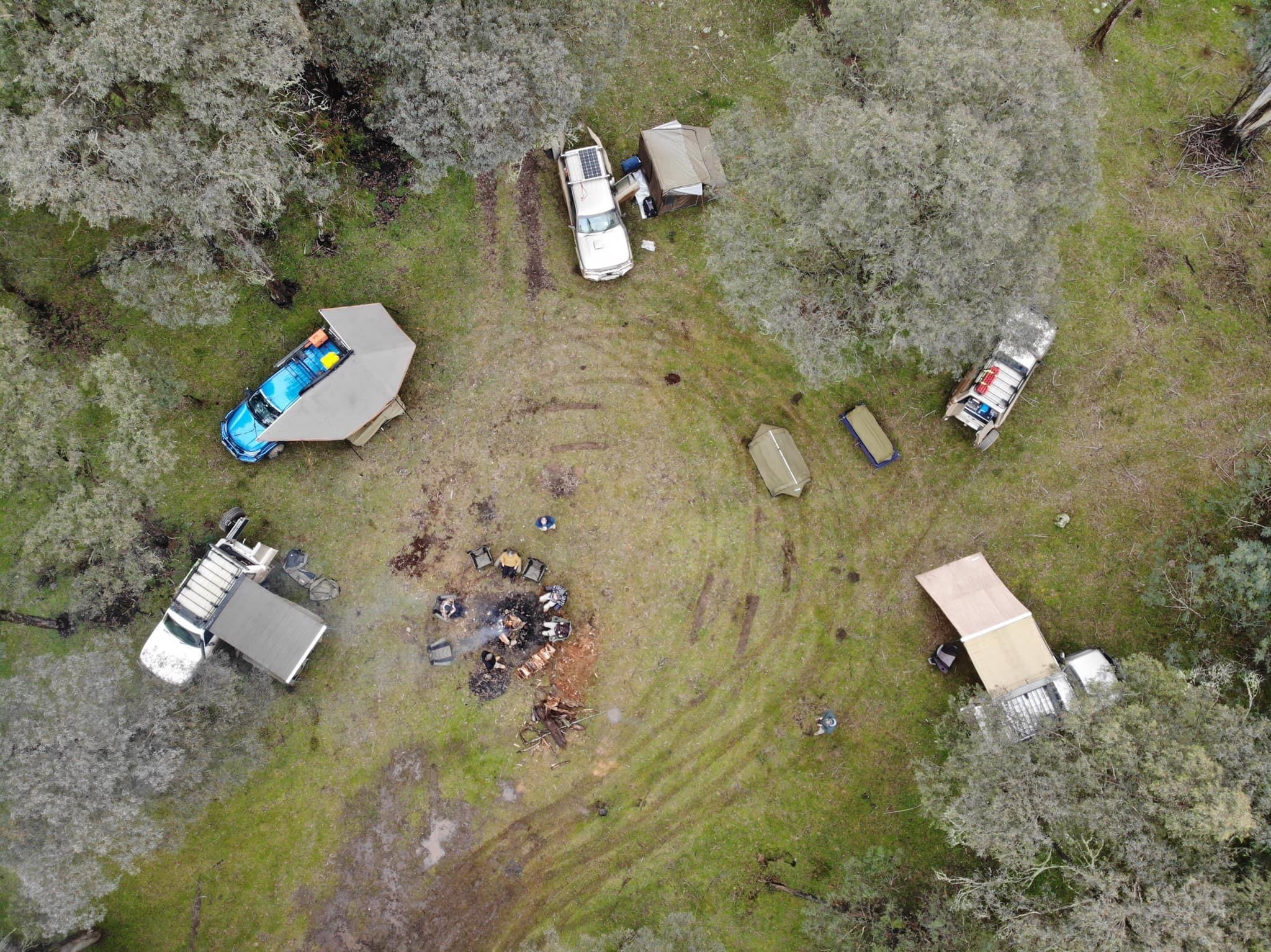 The Labor Day weekend is coming up quick which means the first long weekend is nearly here! Four Wheel Drive Victoria are looking for clubs to volunteer to run camp hosts over this weekend!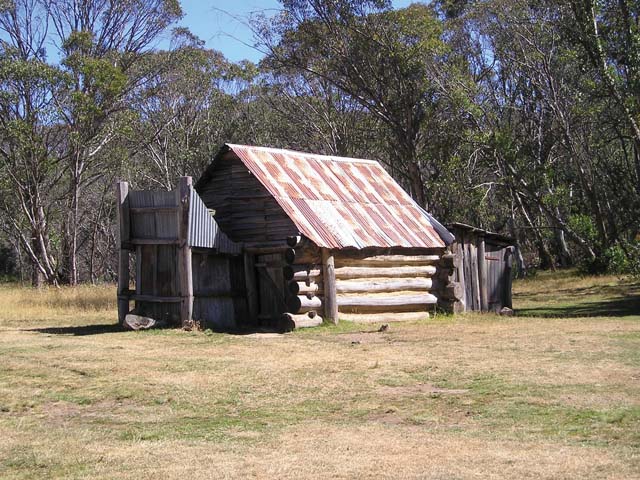 Four Wheel Drive Victoria have been advised of changed conditions to a section of Davies Plain Track. Please read about them below.
A 2.3km section of Davies Plain Track, near Davies Plain Hut Camping Area within the Alpine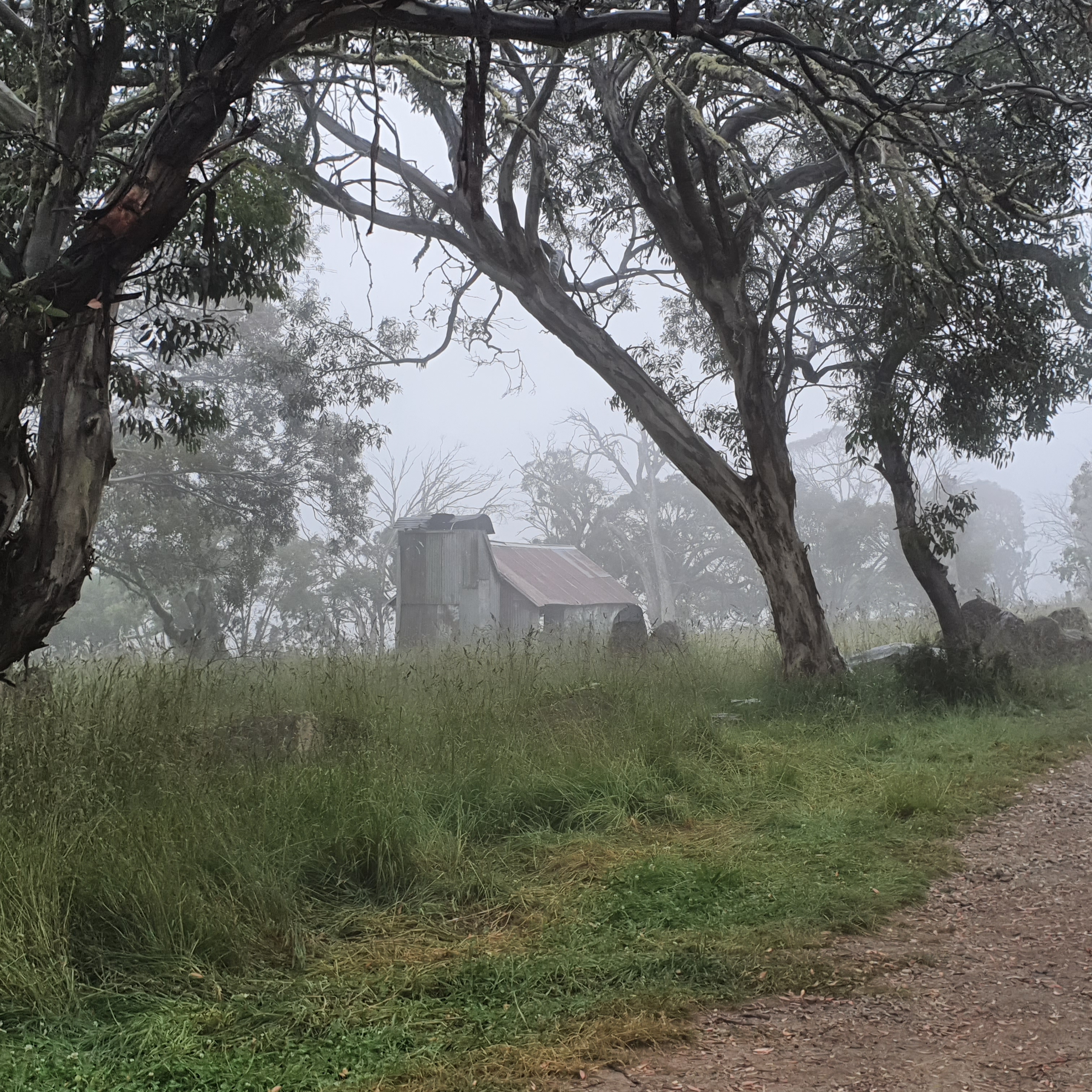 Thank you to Macalister 4WD Club for hosting their camp host over the Australia Day week at Howitt Hut. Hope the turnout was great and plenty of fun was had. It's never too early to put in a request to hold a camp host for a long weekend on the horizon and the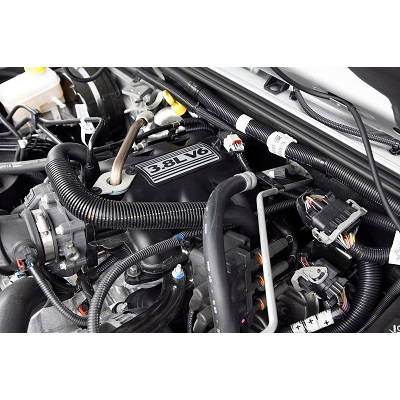 Is your 4X4 road legal? VicRoads have online the list of modifications that can be completed to your car without need for certification. Check below to find out what you can do!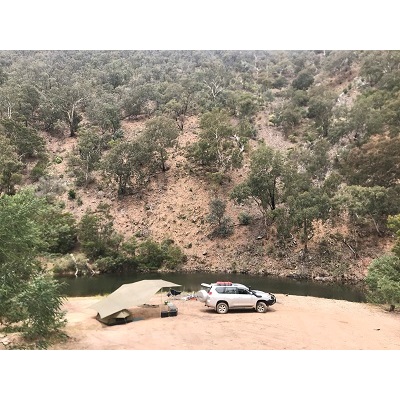 Labor Day is fast approaching which means another camp host opportunity is nearly here! It is an excellent opportunity for your club to promote itself and attract new members whilst, the presence of a Camp Host ensures that travellers have a point of contact for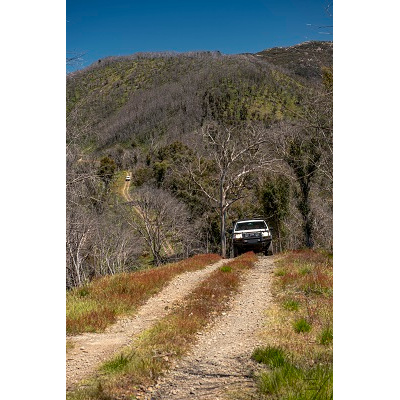 Whilst out and about in the bush it is always important to remember to follow the ideals of Tread Lightly. An easy way to do so is to remember the acronym Tread.
Travel on formed tracks only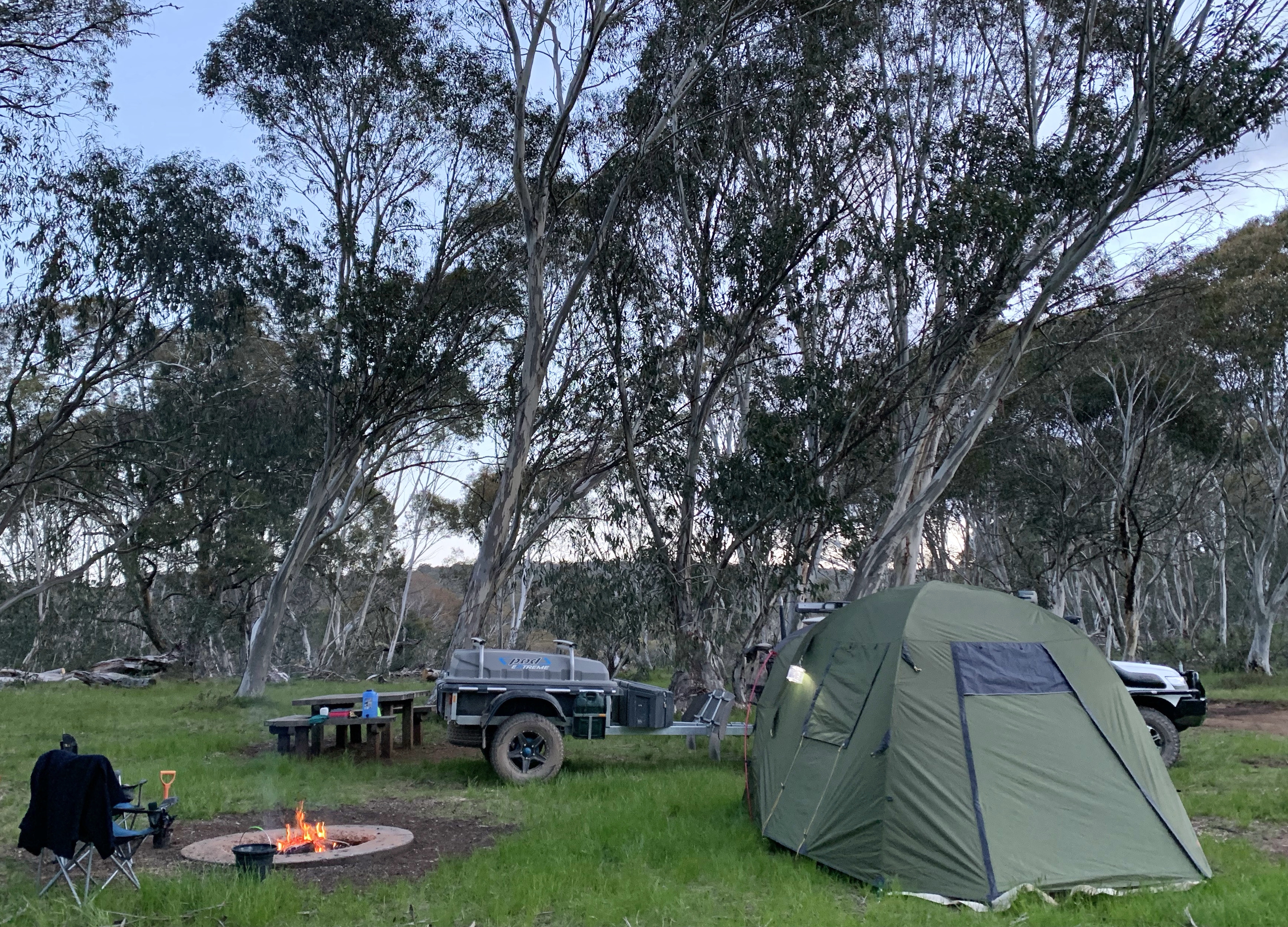 Take it in, take it out!
The vast majority of bush users do the right thing and drive in a responsible manner, ensure campsites