Latest News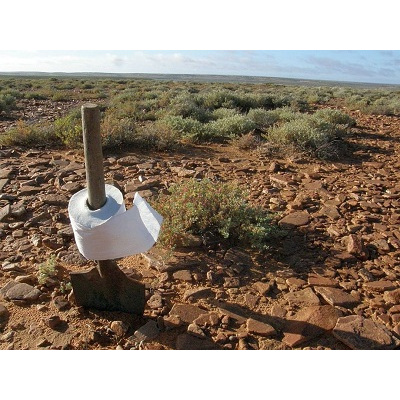 To make your camp experience a comfortable one and to help keep our forests and bushland in a pristine state make sure to do the following when going toilet in the bush.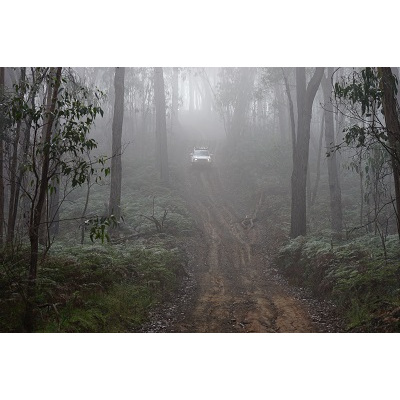 Easter and Anzac Day long weekends are fast approaching and Four Wheel Drive Victoria is looking for clubs to assist Parks Victoria and DELWP with hosting a camp host at their chosen campground.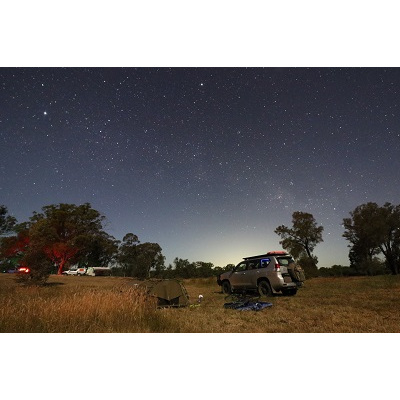 Have you checked out the new 'Tip of the Week' on our website?
There's plenty of great tips and tricks to learn from 4wding to camping everything else. With tips from associated clubs and their members, make sure to check it out and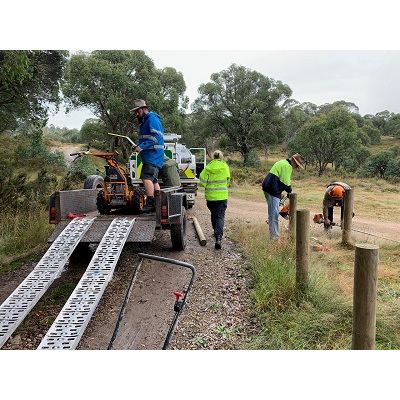 One of Four Wheel Drive Victoria's affiliated clubs the Land Rover Owners Club of Gippsland have been out assisting Parks Victoria with maintenance at both Kelly Hut and also McMichaels Hut. A group of 6 braved the rain and achieved all the goals they set for the day a terrific achievement!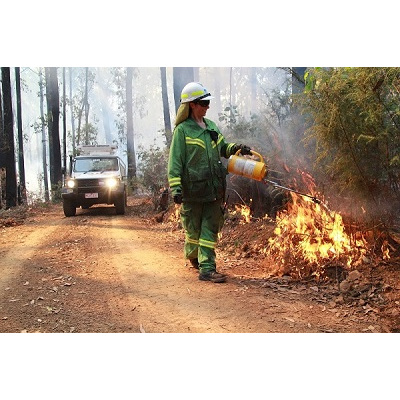 Four Wheel Drive Victoria have been advised of the following planned burns throughout Victoria. They are scheduled for the 24th of March 2022, weather conditions permitting.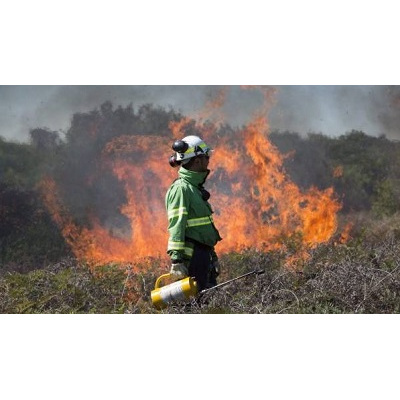 Four Wheel Drive Victoria would like to provide further information about the planned burned process so members when they are out and about are able to have a greater knowledge about what goes on and how important planned burns are to the bush and lowering the fire risk to Australian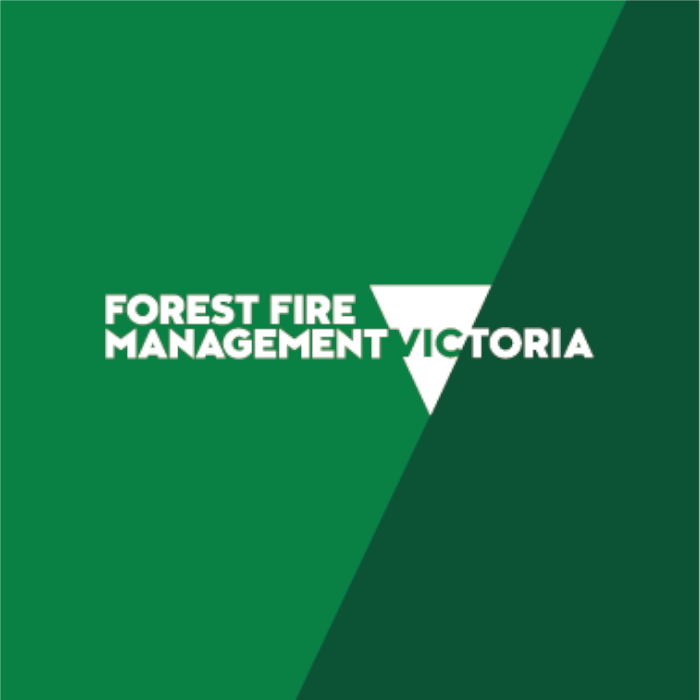 Four Wheel Drive Victoria encourages our members to visit the Planned Burns Victoria to register to receive automated SMS and email notifications about any upcoming FFMVic and CFA planned burns on public and private land.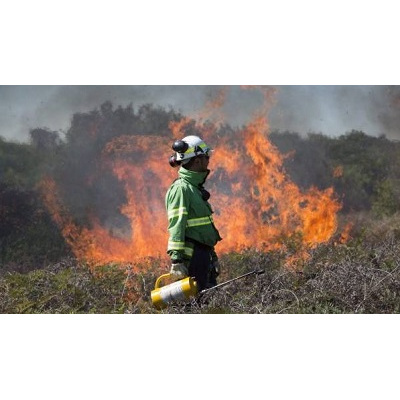 Four Wheel Drive Victoria has been notified by Forest Fire Management Victoria of the following planned burns within the Hume Region for today, 21st March 2022, subject to suitable weather conditions.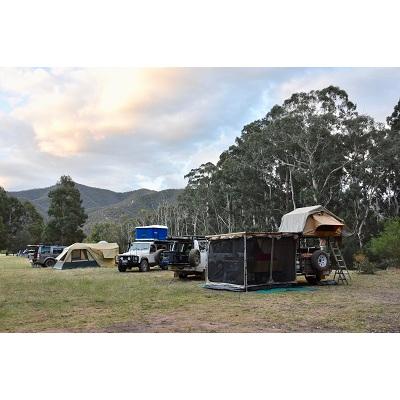 Take your rubbish with you this long weekend! Make sure to not leave any rubbish behind and aim to leave the campsite in the same, if not better, state than it was when you arrived.