Latest News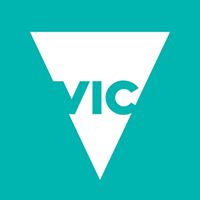 Four Wheel Drive Victoria would like to remind our members that the Victorian Government has announced the lockdown in regional Victoria will lift from 11:59pm, Monday 9 August 2021.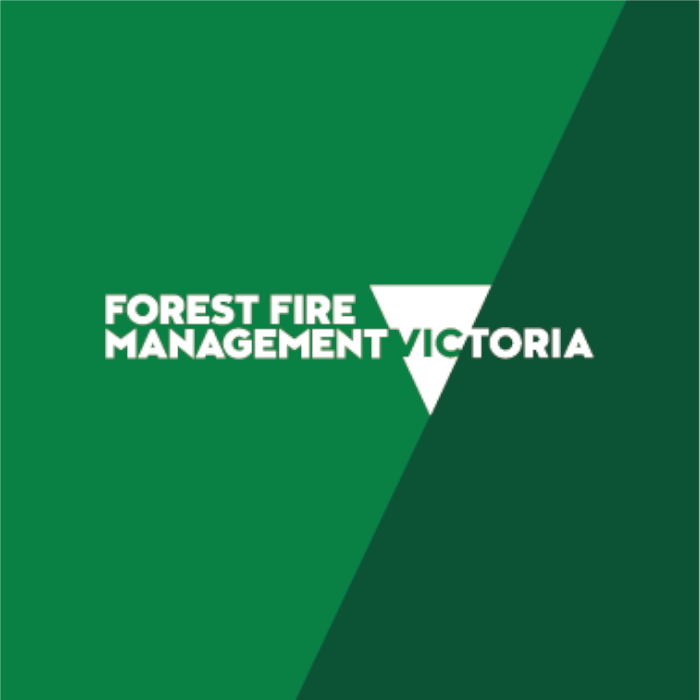 Four Wheel Drive Victoria have been advised of the following planned burn:

LODDON MALLEE REGION
Rare Spares are one of Four Wheel Drive Victoria's great sponsors and are currently extending their great offer featured in the latest edition of TrackWatch until the end of August. Knocking down the price on so many great items
Make sure when driving through snowy areas that at least one car in your convoy carries snow chains. You never know when conditions can turn bad in the alpine areas and its always better to carry chains and not
Four Wheel Drive Victoria are on the lookout for as many high resolution photos of your club and cars out on trips, undertaking volunteer works including track clearing and camp hosts. Pictures of camp set ups would also be much appreciated.
For those intended to travel to the Big Red Bash please note all living in Greater Melbourne will be subject to quarantine upon arrival at the South Australian border. Please consider alternative routes to reach Queensland and please stay aware on the current situation in all states you intend to travel to as it is constantly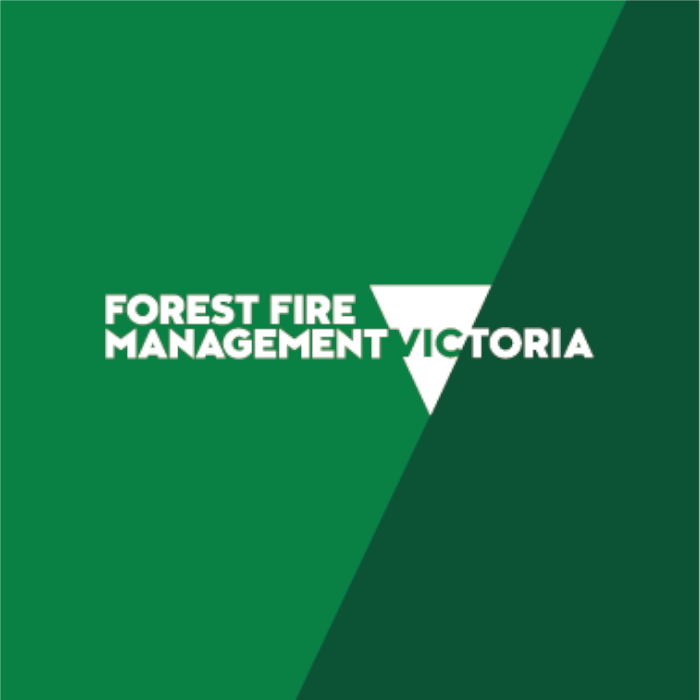 Four Wheel Drive Victoria has been altered by Forest Fire Management Victoria that the autumn 2021 firewood collection season will close across Victoria at midnight Wednesday 30 June.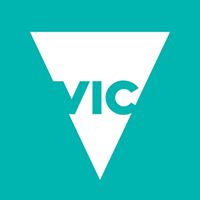 Four Wheel Drive Victoria has been informed by Department of Environment, Land, Water and Planning that Two bridges, which provide critical firefighter access to some of north east Victoria's most bushfire prone areas, are being replaced as part of the Victorian Government's $272.3 million Reducing Bushfire Risk program.
Mountain Creek Bridge and Lords Creek Bridge, which are located along the Mountain Creek Road and Trappers Gap Road, will be replaced in the coming months to benefit heavy firefighter vehicles travelling between Mitta Mitta and Mount Beauty.
Forest Fire Management Victoria (FFMVic) Hume Deputy Chief Fire Officer, Aaron Kennedy said, "Timing is everything when it comes to responding to bushfires, particularly in remote forest areas.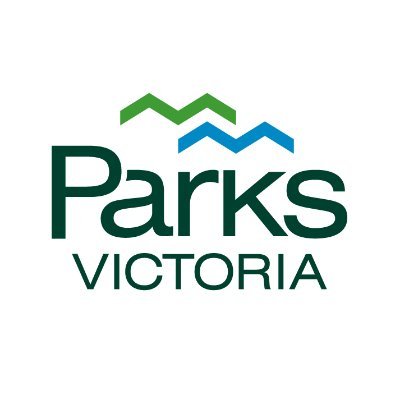 Four Wheel Drive Victoria would like to forward the following message from Parks Victoria, The Victorian Government announced the easing of