Latest News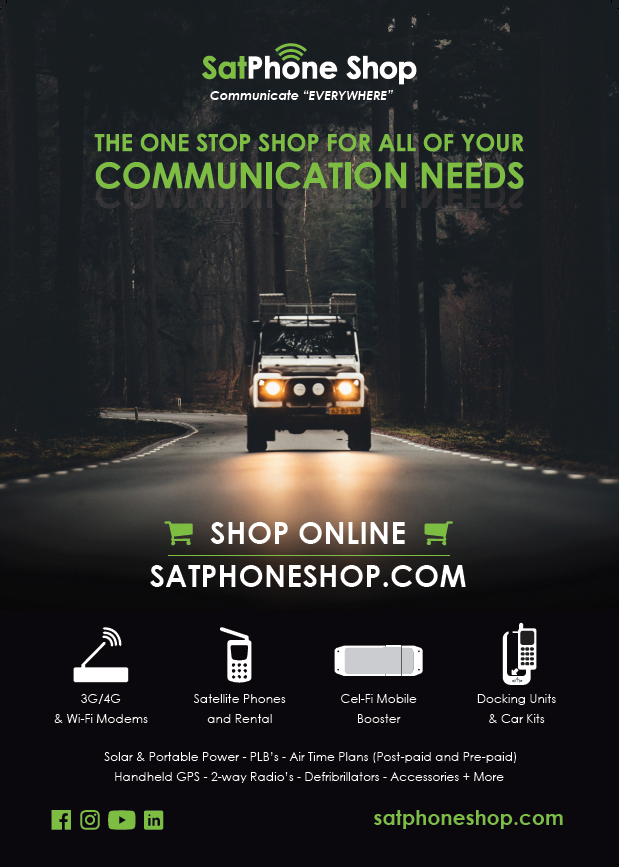 Make sure to be prepared and stay connected this holiday period. SatPhone Shop are one of Four Wheel Drive Victoria's sponsors and carry a great range of commination gear for your next trip. Make sure to check out their ad in the December issue of Trackwatch
Four Wheel Drive Victoria have been advised of the newly released Plan for Gariwerd's Future. Please read below to learn about it.                                           
Where is your club off to these school holidays? Let us know in the comments below or better yet write up an article for Trackwatch about the trip and the great stories from and send it in the the Four Wheel Drive Victoria office along with any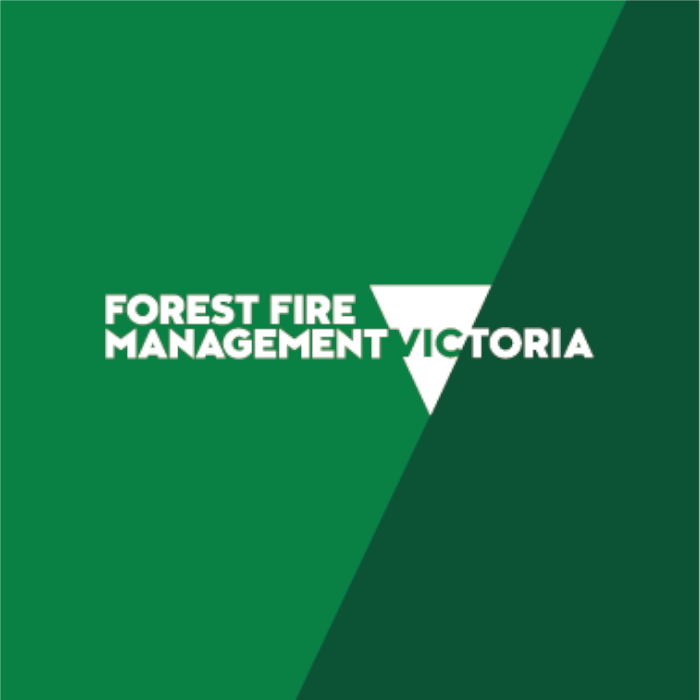 Four Wheel Drive Victoria have been advised by Forest Fire Management Victoria that due to Covid Restrictions and Wet Weather we are slightly behind time with construction on bridge works on Trappers Gap Road and also Mountain Creek Road.
Four Wheel Drive Victoria would like to inform our members and give a pre Christmas update on a road closure and the conditions in the foothills and
Are you going away these school holidays? Make sure you stay up to date on closures due to storm damage where clean up is still occurring and also to stay aware of fire danger and ratings for where you are traveling to. Please also make sure to follow
Four Wheel Drive Victoria would like to remind our community that the impacts of multiple severe storms throughout 2021 are still being assessed and cleared across many Parks Victoria sites, however, significant progress has been made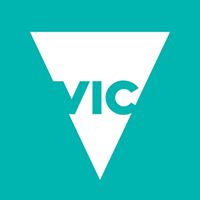 Four Wheel Drive Victoria have been informed that Department of Environment, Land, Water and Planning will be undertaking fox baiting in north east Victoria's Barry Mountains during the coming months to assist threatened species in their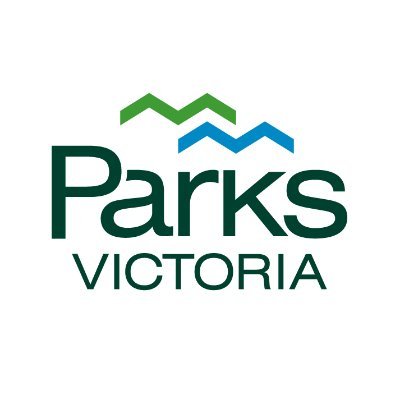 Four Wheel Drive Victoria has been informed by Parks Victoria that Phillips Track, (Wyelangta) and the connected Triplet Falls and Little Aire Falls Visitor Experience Area within the Great Otway National Park will be closed until 15th December 2021.