Latest News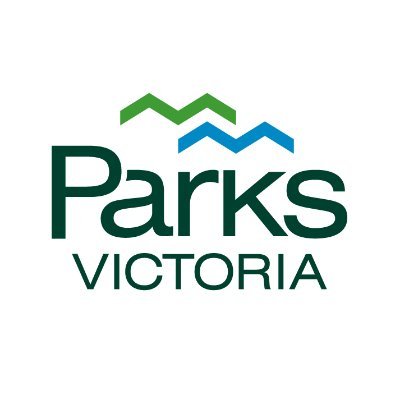 Four Wheel Drive Victoria would like to forward the following message from Parks Victoria, The Victorian Government announced the easing of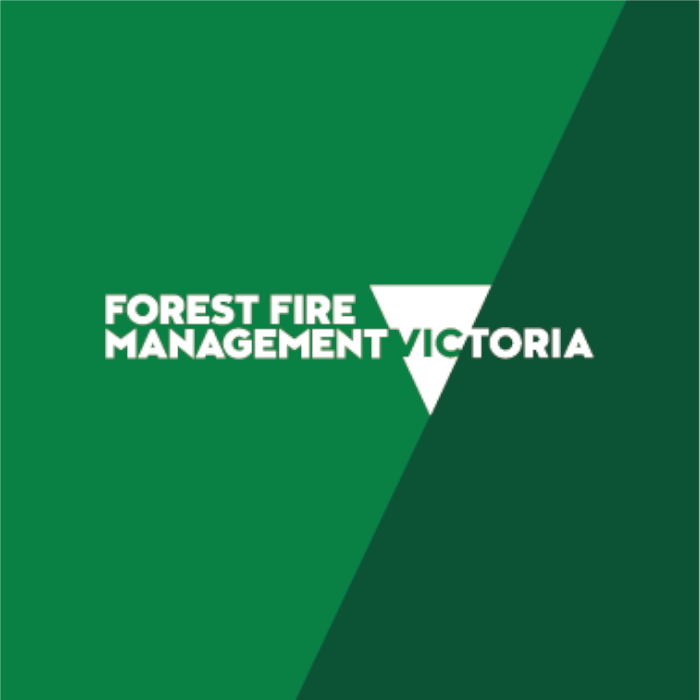 Four Wheel Drive Victoria have been informed by Forest Fire Management Victoria that planning for strategic fuel breaks are underway in Gippsland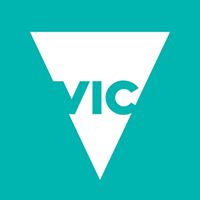 Some tracks and roads in north east Victoria's forests and parks will temporarily close this winter and spring to keep motorists safe and reduce the damage to unsealed roads during the wetter months.
Forest Fire Management Victoria (FFMVic) Hume Deputy Chief Fire Officer, Aaron Kennedy, said: "Main closures for the 2021 seasonal road closure period start on Thursday 17 June and the majority are in areas of the High Country, which often receives winter snow and sometimes makes tracks impassable.
"Seasonal road closures help limit the damage to forest roads and tracks during winter and spring and in doing so, ensures dangerous and difficult sections of road are closed for driver safety.
Read more: Track closures to improve safety and reduce road damage
Have you competed some works on your car over the last lockdown? VicRoads states that there are certain modifications that can be carried out without the need for VASS certification.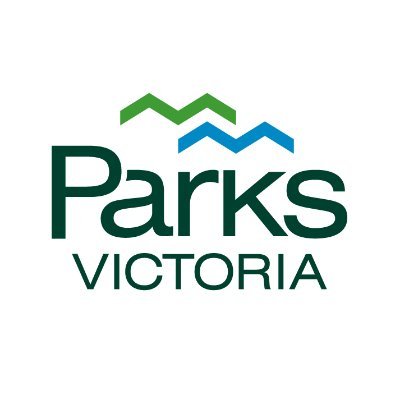 Please note, Four Wheel Drive Victoria has been advised that Eastern Victoria park areas in the Wellington and Baw Baw local government footprint need to be closed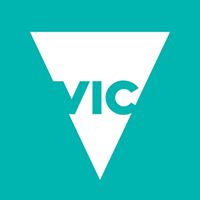 Victorians can now have their say on a report summarising the impacts of the 2019-20 bushfires on Victoria's Regional Forest Agreement (RFA) regions as part of the Major Event Review on the Engage Victoria website.  
The Major Event Review is a new feature of the modernised Regional Forest Agreements (RFAs) that will assess the impacts of the 2019-20 bushfires on Regional Forest Agreement matters such as environmental, economic, social and cultural values. It will identify whether remedial actions are required to address these bushfire impacts.  
Read more: Public consultation on the Major Event Review Summary Report
For those who are able to hit the bush this weekend please remember that Covid-19 restrictions still apply whether you are based regional or metropolitan.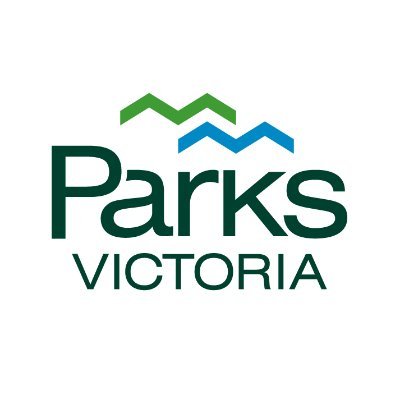 Please note the reopening of the falls is now not until the 16th of June due to recent inclement weather Four Wheel Drive Victoria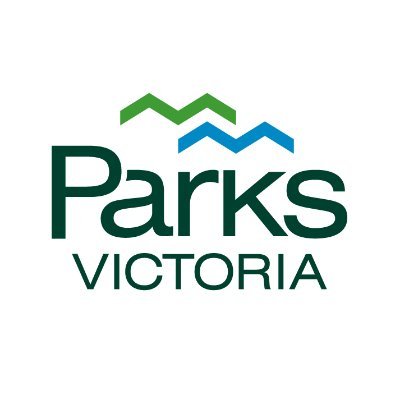 Four Wheel Drive Victoria has been made aware of a temporary walking track closure in the Great Otway National Park, specifically at Hopetoun Falls.