Latest News
The Four Wheel Drive Victoria AGM is this coming Thursday 4th March 2021. If you require details please contact our office at either This email address is being protected from spambots. You need JavaScript enabled to view it. or 03 9874 7222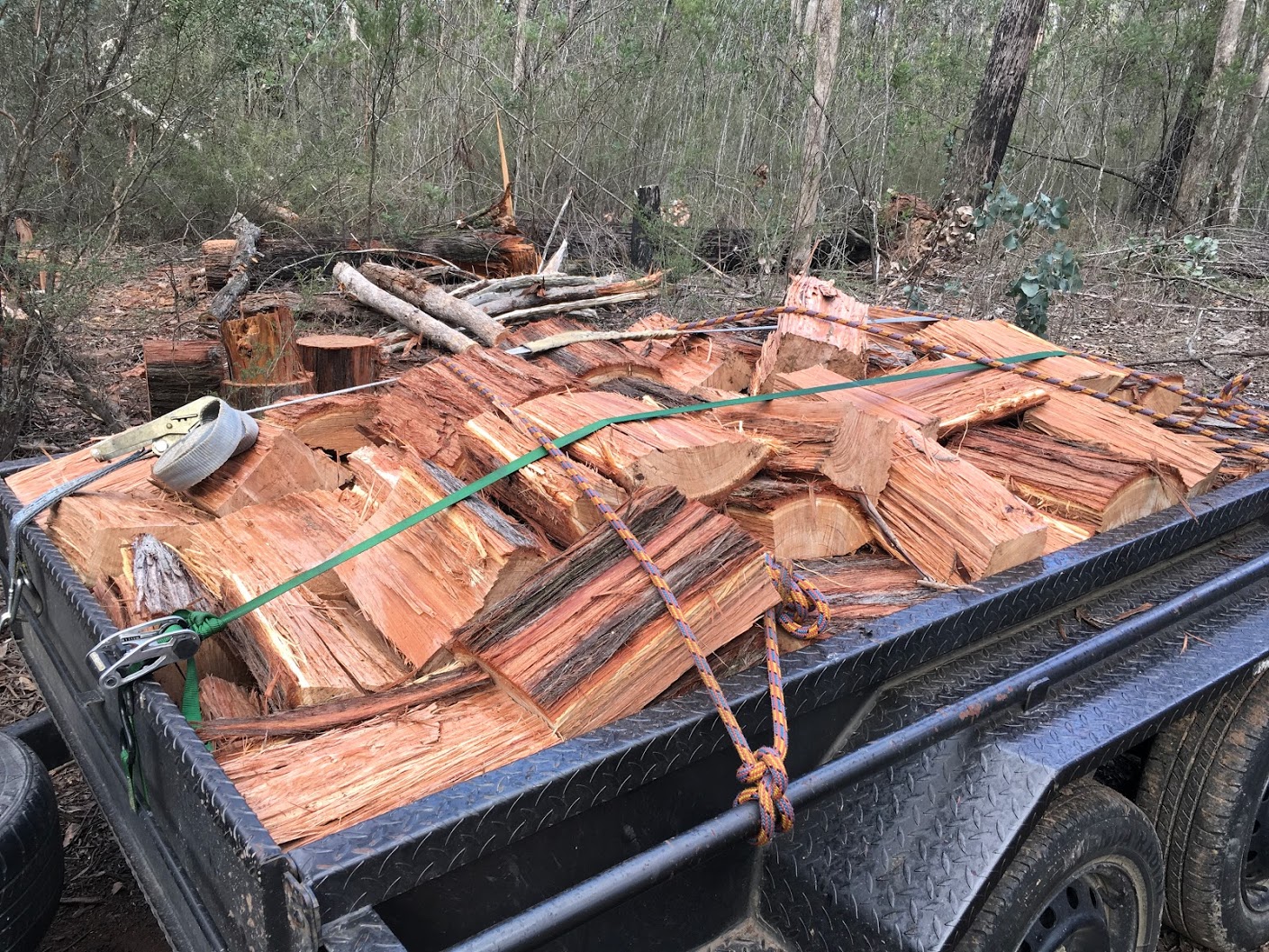 Firewood collection maps are now available online
ffm.vic.gov.au/firewood
Firewood can be collected at nominated collection areas for domestic use, no permit required. You can only take fallen or felled wood and are not to damage standing trees (including dead ones) or collect logs that are visibly hollow or growing moss or fungi.
If you have information about firewood being illegally removed or sold, please report it to us on 136 186.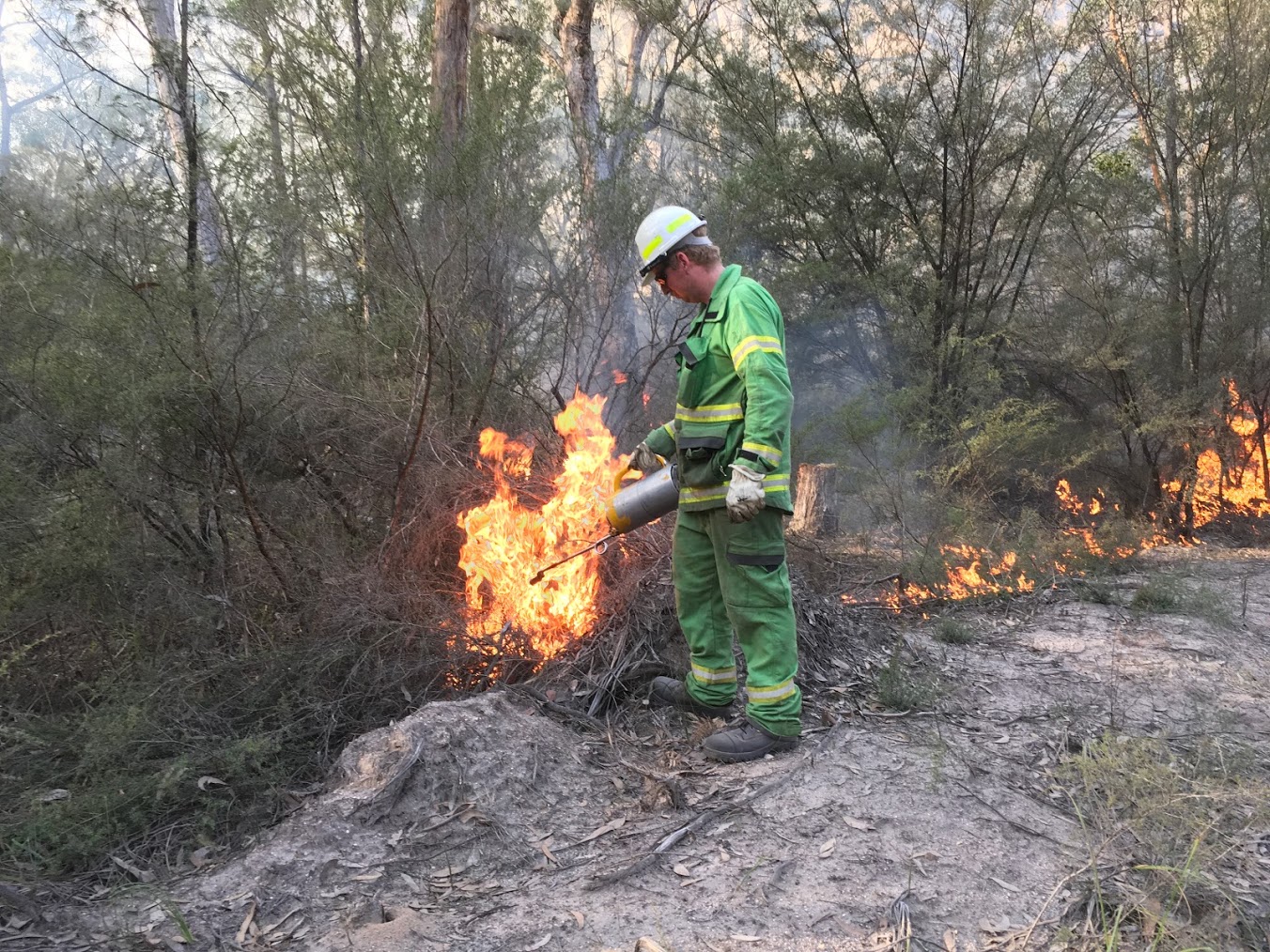 Four Wheel Drive Victoria have been alerted to planned burns tomorrow the 26th of February 2021. Please be aware there may be be extra smoke in these areas from these burns.
Four Wheel Drive Victoria urges Firewood collectors across Gippsland to start planning their firewood needs as part of the opening of the autumn collection season.
From 1 March designated firewood collection areas will open across Victoria, allowing communities to gather wood for personal use.
Forest Fire Management Victoria Gippsland's Deputy Chief Fire Officer, Geoff Conway said: "We are anticipating an increased demand for firewood this autumn due to a range of impacts, including the coronavirus (COVID-19) pandemic and the 2019/20 bushfires.
Four Wheel Drive Victoria have been advised of planned burns by Forest Fire Management Victoria for today the 25th of February 2021 suitable to weather conditions.
Goulburn District
• Patrol of a 710ha Fuel Reduction Burn near Matlock
• Continued ignition of a 110Ha Fuel Reduction Burn in the Warby Ovens National Park
Murrindindi District
• Continued ignition of a 605 Ha Fuel Reduction Burn near Castella
• Continued ignition of a 45 Ha Fuel Reduction Burn near Narbethong
Ovens District
• Continued ignition of a 1,218ha Fuel Reduction Burn near Tawonga
Upper Murray District
• No ignitions scheduled for this week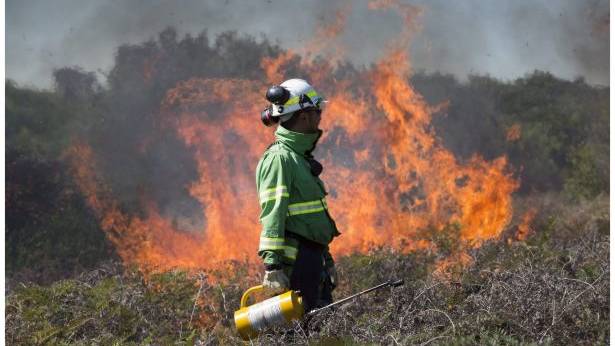 Four Wheel Drive Victoria have been made aware that Forest Fire Management Victoria (FFMVic) is continuing its planned burning program across north east Victoria to reduce the risk of bushfires on communities.

Above average rainfall and mild temperatures have provided favourable forest conditions for planned burning to ramp up as we head into Autumn.
Four Wheel Drive Victoria have been notified that Parks Victoria are continuing deer control in Bunyip State Park. This program commenced in August 2020 and will continue until February 2022.
Control is being undertaken by accredited and authorised contractors, Victorian Pest Animal Control (VPAC). These activities are done in accordance with an Authority to Control Wildlife permit issued by the Game Management Authority.
Upcoming control nights are as follows, from 6pm to 7am:
• Monday 1 March – Thursday 4 March 2021 (into the early hours of Friday)
• Monday 29 March – 1 April 2021 (into the early hours of Friday)
You may observe signage in the park indicating dates of the upcoming control program. Each sign will be flagged when control is underway. A map of the control areas is attached for your reference, reflecting recent opening of the northern section of Bunyip State Park. Deer control areas will be closed to the public on control nights between 6pm to 7am, and re-open during the day (unless otherwise closed).
While our contractors use authorised suppressors, deer legal rifles will still emit noise, which may be heard in the area.
Four Wheel Drive Victoria has been advised that Parks Victoria, and, in joint managed parks, Gunaikurnai Lands and Water Aboriginal Corporation (GLaWAC), will be continuing its coordinated deer and feral animal control program in fire-affected areas across Eastern Victoria from March to June 2021.
FWDV 2020 AGM POSTPONED  
Following the introduction of the COVID19 Stage 4 Lockdown commencing from 11:59pm Friday 12th February to Wednesday 11:59pm Wednesday 17th February, 2021 the Four Wheel Drive Victoria 2020 AGM has been cancelled.  
We will advise as soon as possible when it is rescheduled.