Latest News
If you haven't already seen the new addition of Trackwatch, this March edition is stacked with plenty of club trips, trip highlights such as Land Rovers Owners Club of Gippsland working with @Parks Victoria to complete works within the Alpine National Park which is pictured below and also plenty of new gear being shown off from our sponsors. Jump on our website www.fwdvictoria.org.au under News and Events - Autumn Trackwatch to check it out.
📸 By Greg Rose of the Land Rover Owners Club of Gippsland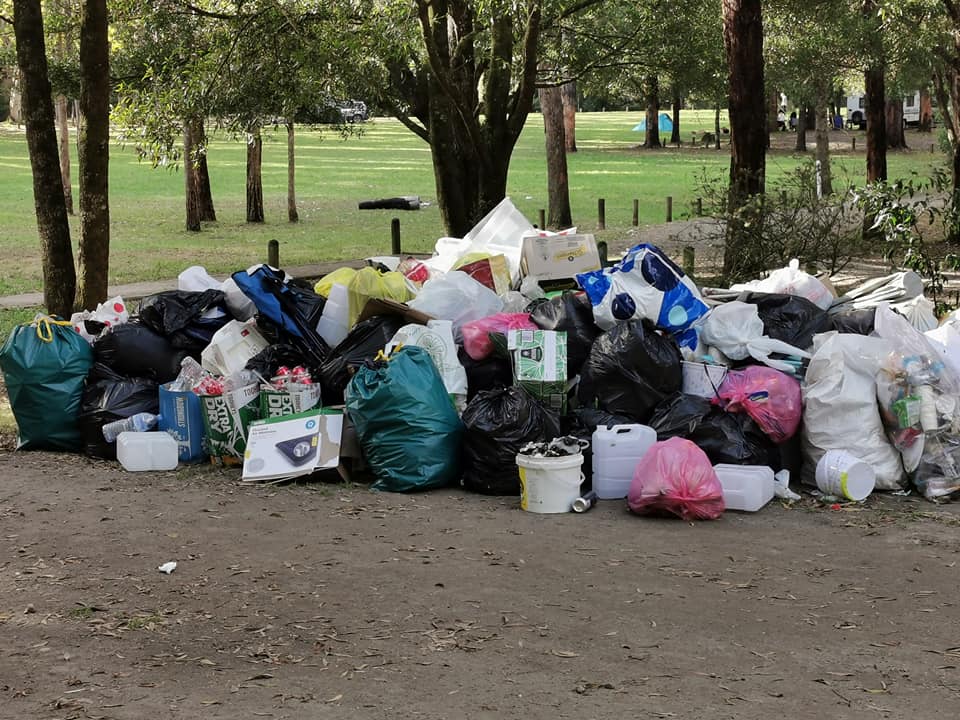 Take it in, take it out! Leave no trace of your visit and leave no rubbish behind. Campgrounds should not be left looking like this after your visit! Use bins provided and if they are full take your rubbish with you, don't leave it behind. Thank you to those who do the right thing and follow Tread Lightly principles.
Thank you to Macalister 4WD Club and Port Phillip 4WD Club for hosting their camp host over the Easter Weekend at Sheep Yard Flat and Native Dog Flat. Hope the turnout was great and plenty of fun was had. It's never too early to put in a request to hold a camp host for a long weekend on the horizon and Queen's Birthday weekend is only nine weekends away. Please email This email address is being protected from spambots. You need JavaScript enabled to view it. or call the office on 9874 7222 to talk about where your club wants to host your next camp host.
📸 By Sandhurst 4WD Club
The Four Wheel Drive LifeBlood challenge group is now live. The challenge runs through the 21/22 financial year. There will be tokens of thanks given out to embers of the challenge at random. Team Four Wheel Drive Victoria made 71 donations in 2020 for whole blood, plasma and platelets. We hope to see this number beaten during the challenge. Check out how the challenge runs in the group linked below!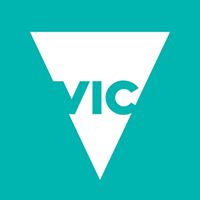 Victoria's parks, forests and reserves have become more popular than ever for trail bike riding and four-wheel-driving over the last 12 months, and while there is an extensive network of roads and tracks open to the public, illegal off-road activity is in-creasing. The Conservation Regulator has issued more than 100 infringements for off-road vehicle use by trail bike riders and four-wheel-drivers since January 1. Riding and driving off-road can cause soil erosion and damage native vegetation. The ecosystems in our forests are fragile and vehicles can destroy wildlife habitat.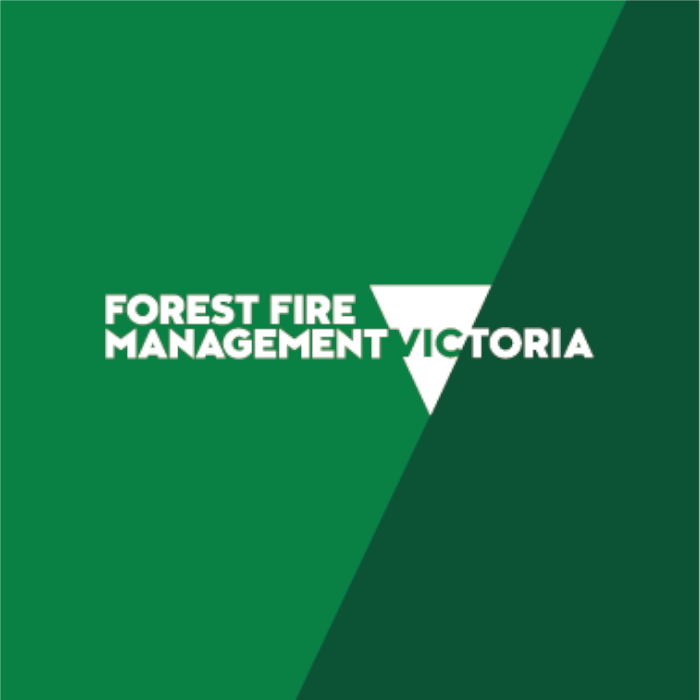 Upper Murray Fire District (FFMVic – Department of Environment, Land, Water and Planning) are undertaking infrastructure upgrades on the Trappers Gap Road, Mitta Mitta, Victoria.
Works will include road widened and the installation of culverts to assist with drainage of excess water and are due to commence early to mid-April 2021 weather dependent, for approximately 3 weeks.
Signage notifying of the works will be installed and Trappers Gap Road will remain open for traffic, however road users may experience short delays.

Approximately 40 kilometres of bushfire affected roads near Corryong are reopening this week, restoring access to recreation sites and four-wheel drive tracks ahead of the Easter holidays.
Forest Fire Management Victoria (FFMVic) Acting Upper Murray District Manager Kylie Scanlon said: "Our crews and contractors have been working hard to undertake these works and ensure that fire-affected areas are safe for visitors to enjoy."
"The Easter long weekend is one of our busiest times of year with campers flocking to our beautiful forests and parks, so it's great we can make more areas available during this period."
"Our crews and contractors are continuing to clear, stabilise, and repair drainage along hundreds of kilometres of roads and tracks which were impacted significantly by last summer's bushfires."
Read more: Fire-affected forest roads to open in time for Easter
The new edition of Trackwatch is now out! Check your mailboxes as will be arriving any second. There is also a copy available on the website, to view this please News and Events from the top menu and click on Autumn Trackwatch!
Do you try to care for the bush when you are out wheeling? Tread Lightly principles are easy to follow and help us to keep access to our favorite 4WD destination. The main principles are Leave No Trace of your visit, Stay on formed 4WD tracks, Take out your rubbish, Drive in a responsible manner, educate your self on safe and responsible 4WD skills, Extinguish campfires with water. Respect our Access by following the Tread Lightly principles.
📸 By Nissan 4WD Club