Latest News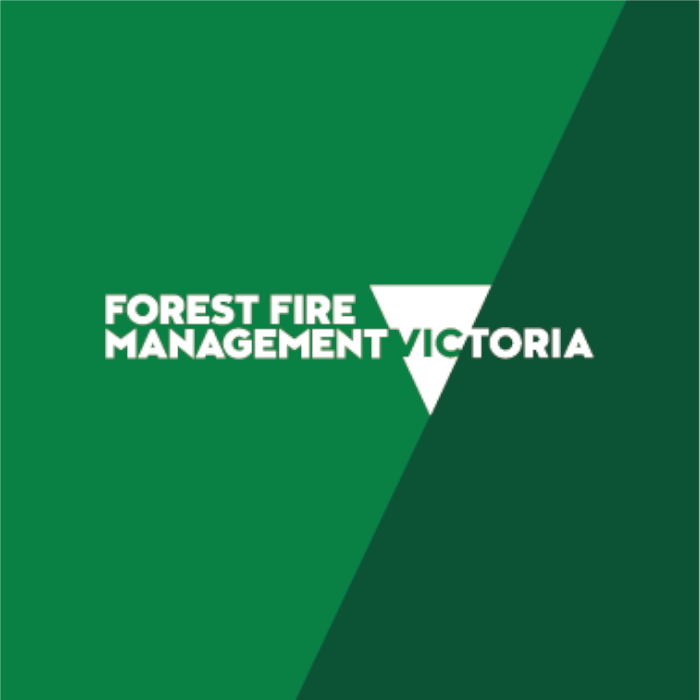 Four Wheel Drive Victoria has been informed by Forest Fire Management Victoria of two upcoming works on both Mountain Creek Road Bridge and also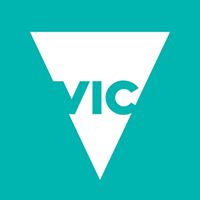 Four Wheel Drive Victoria would like to inform our members that last night the Victorian Government released the directions that relate to today's Phase B of the Victorian Roadmap to Delivering the National Plan. As apart of the updates overnight all Government Directions under the State of Emergency were updated including an extension of the State of Emergency from yesterday to November 18.
Please note that
The definition of outdoors is 'an area, room or premises that is not an indoor space'.
The density quotient is 1 person per 4 sqm.
Each business must have a COVID Check-in Marshal, who must ensure people check-in to the business. For businesses that require customers to be fully vaccinated the COVID Check-in Marshal must also check vaccination status.
The Four Wheel Drive Victoria Lifeblood Challenge is receiving plenty of donations. We have already had 40 donations, at this rate the goal of 50 donations by the end of the year will be smashed. Great work!!                                               
The Otways 4WD Club is requiring assistance with track clearing. They require two people with Chainsaw Tickets who are available Saturday this week (23rd of October 2021) to clear tracks in the Otway Region. You will be required to
Fraser Island has officially been renamed to its Traditional name given to the island fgrom the Butchulla people, K'gari pronounced 'gurri'. The Queensland government announced that the World Heritage Area within Great Sandy National Park which is centred on Fraser Island,
Four Wheel Drive Victoria have made informed by Forest Fire Management Victoria that construction works on two new bridges which provide critical firefighter access to some of north east Victoria's most bushfire prone areas will start this month.
Four Wheel Drive Victoria has been given some good news in that for the first time ever in Australia a species classified as extinct in the wild has been reclassified with Victoria's Eastern Barred Bandicoot coming back from the brink of extinction.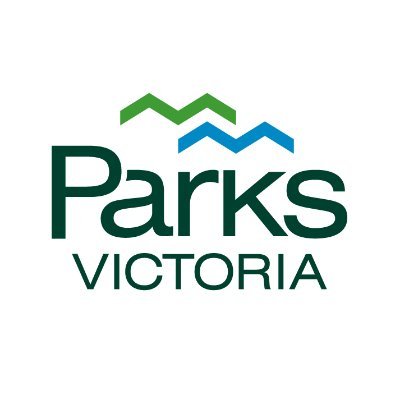 Four Wheel Drive Victoria has received the following update from Parks Victoria
Thank you to the thousands of people who provided feedback

Four Wheel Drive Victoria has been advised that Little Snowy Creek Track, Eskdale is closed until May 14th 2021 to allow for crossing infrastructure to be installed. 
Bowmans No 1 Track, Eskdale is also closed until June 15th 2021 to also allow for the installations of crossing infrastructure