Latest News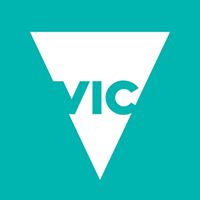 Four Wheel Drive Victoria would like to inform our members that last night the Victorian Government released the directions that relate to today's Phase B of the Victorian Roadmap to Delivering the National Plan. As apart of the updates overnight all Government Directions under the State of Emergency were updated including an extension of the State of Emergency from yesterday to November 18.
Please note that
The definition of outdoors is 'an area, room or premises that is not an indoor space'.
The density quotient is 1 person per 4 sqm.
Each business must have a COVID Check-in Marshal, who must ensure people check-in to the business. For businesses that require customers to be fully vaccinated the COVID Check-in Marshal must also check vaccination status.