Latest News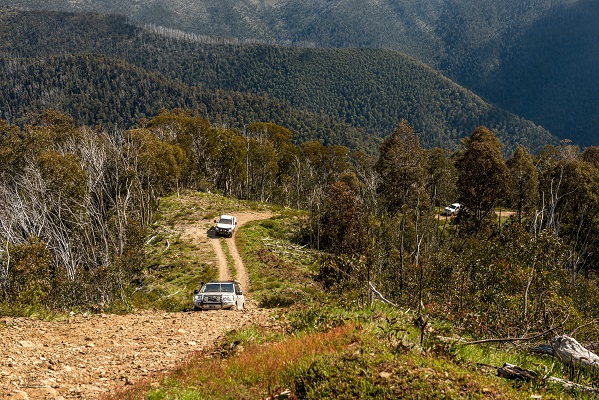 Make sure on your trips to stay on formed tracks, not driving off them and causing damage to the environment in which we all love to go for a drive in. Gazetted tracks are only those that are named and marked on maps not tracks that have been illegally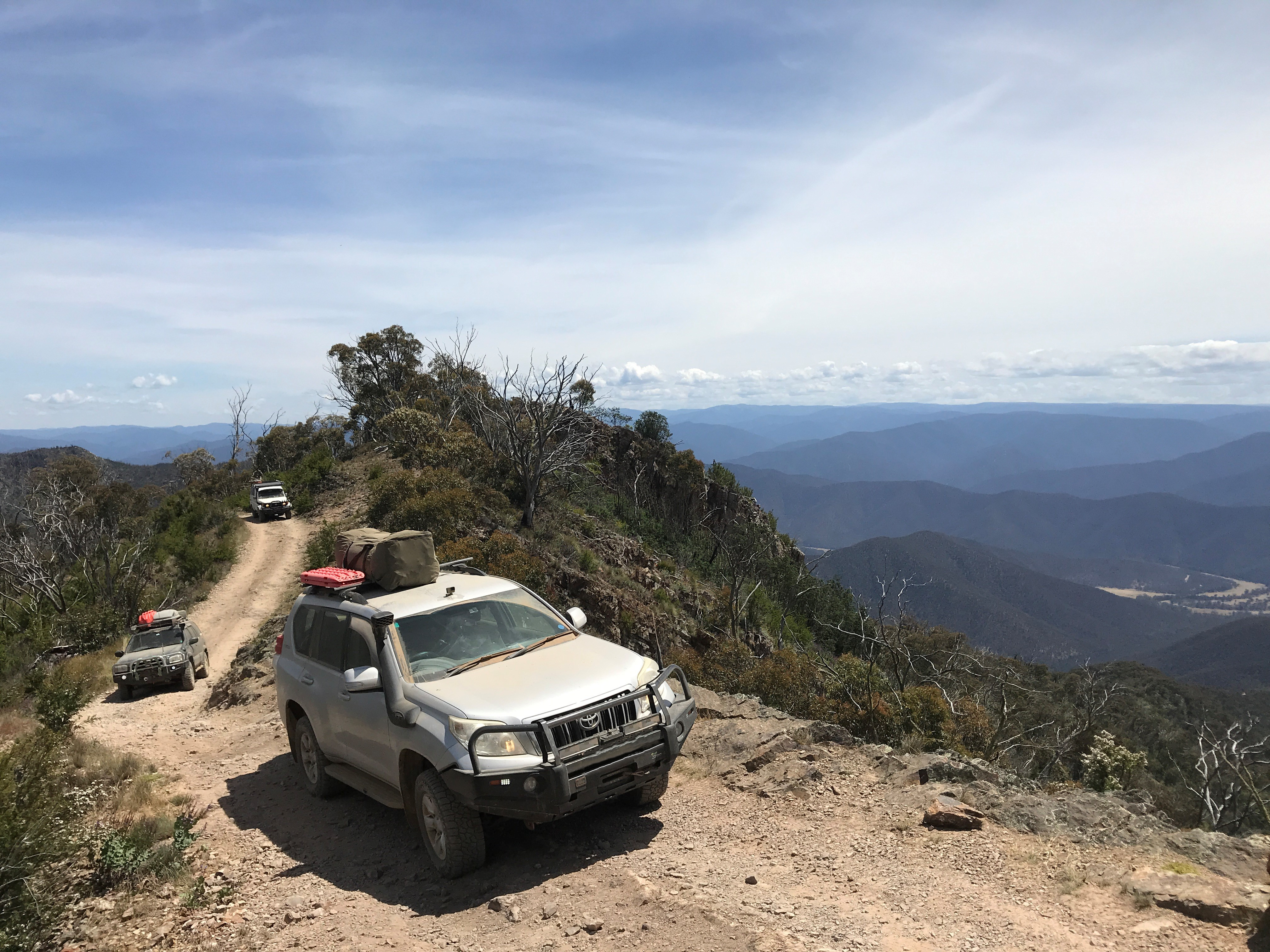 Showcase your club through Four Wheel Drive Victoria! We have a large audience through our media sources and love to show off our amazing clubs. Send in your photos to the This email address is being protected from spambots. You need JavaScript enabled to view it. along with any club stories or trips that go along with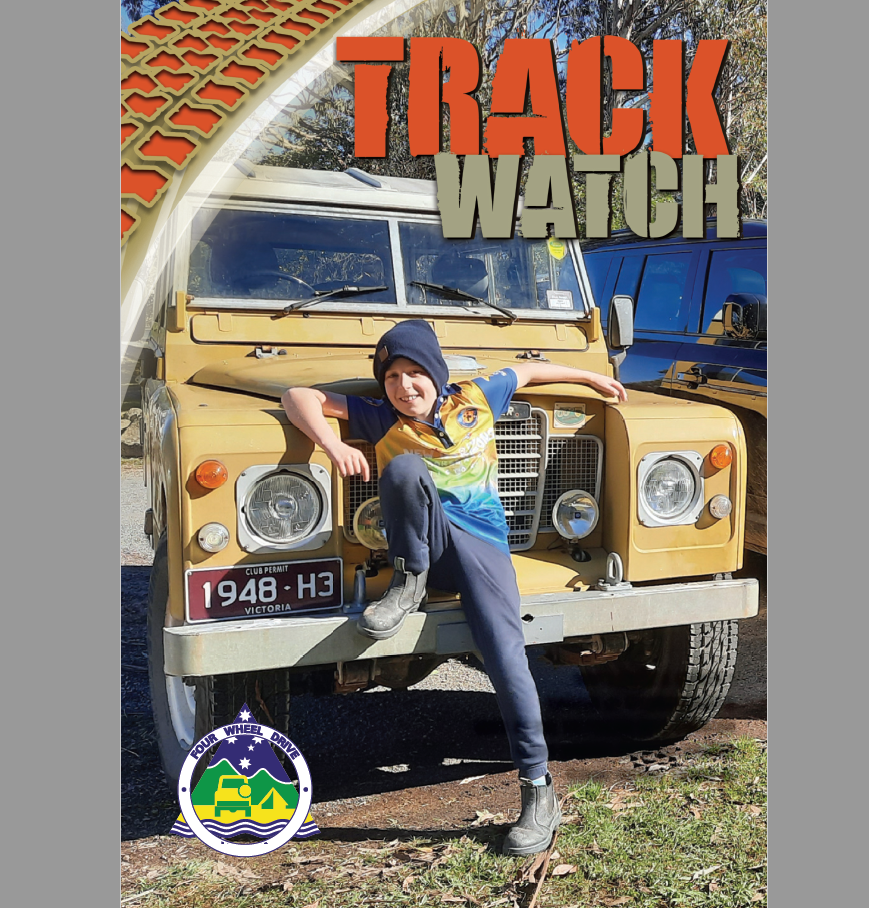 Have you read the December issue of Trackwatch yet?
Jump over to our website and click on the Trackwatch tab to read any of the last 4 editions.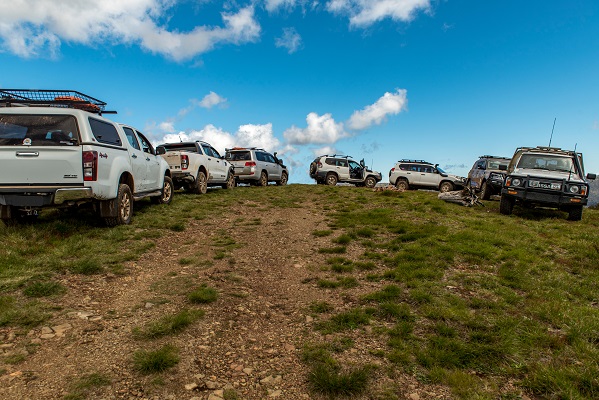 Are you in a 4WD Facebook Group?
Did you know that if someone is injured or killed on an organised 4WD trip the organisers
Make sure to do the right thing with your campfire while you are camping this summer. Make sure to fully extinguish your campfire with at least three buckets of water each time you leave your campsite.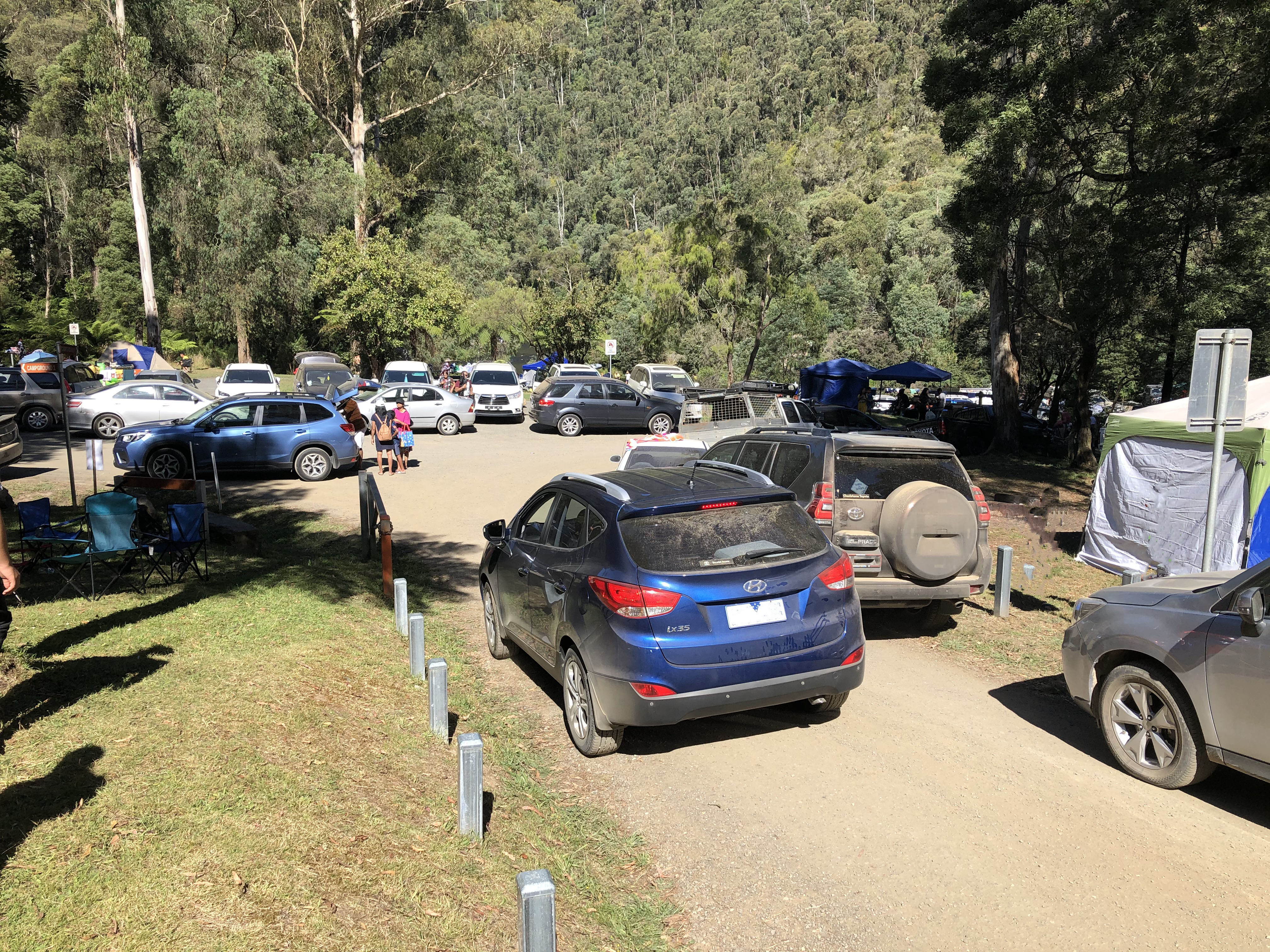 Four Wheel Drive Victoria would like to remind our members that as record numbers of people are expected to visit state forests, parks and reserves across Gippsland this Australia Day. Forest Fire Management Victoria (FFMVic) is urging people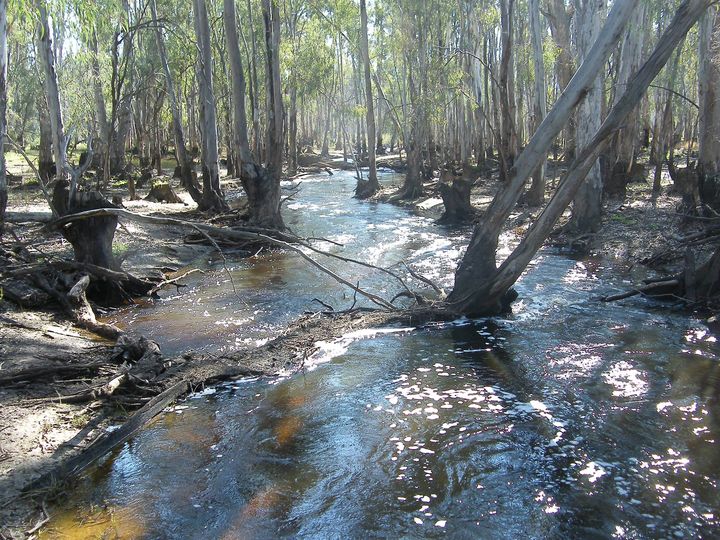 UPDATE GUNBOWER ROAD CLOSURES
The following tracks in Gunbower State Forest are closed due to flooding:
Where has your club run a trip to over the summer break? Snowy River NP? Otways? Alpine NP? Let us know below in the comments or send in your trip report and high quality photos to This email address is being protected from spambots. You need JavaScript enabled to view it. and we can share them through our
The Four Wheel Drive Victoria Lifeblood Challenge is still running and it is never too late to roll up your sleeves and donate! Currently there are 93 donations which is enough to save up to 279 lives!! A fantastic effort and Four Wheel Drive Victoria congratulates