Latest News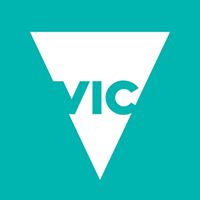 Victorians can now have their say on a report summarising the impacts of the 2019-20 bushfires on Victoria's Regional Forest Agreement (RFA) regions as part of the Major Event Review on the Engage Victoria website.  
The Major Event Review is a new feature of the modernised Regional Forest Agreements (RFAs) that will assess the impacts of the 2019-20 bushfires on Regional Forest Agreement matters such as environmental, economic, social and cultural values. It will identify whether remedial actions are required to address these bushfire impacts.  
Read more: Public consultation on the Major Event Review Summary Report
For those who are able to hit the bush this weekend please remember that Covid-19 restrictions still apply whether you are based regional or metropolitan.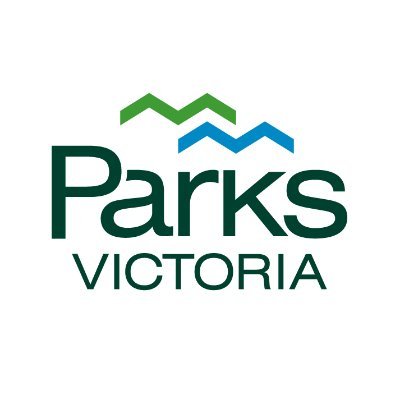 Please note the reopening of the falls is now not until the 16th of June due to recent inclement weather Four Wheel Drive Victoria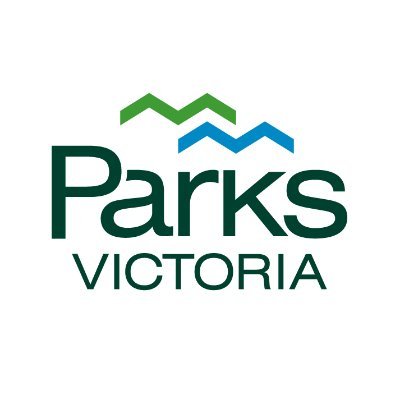 Four Wheel Drive Victoria has been made aware of a temporary walking track closure in the Great Otway National Park, specifically at Hopetoun Falls.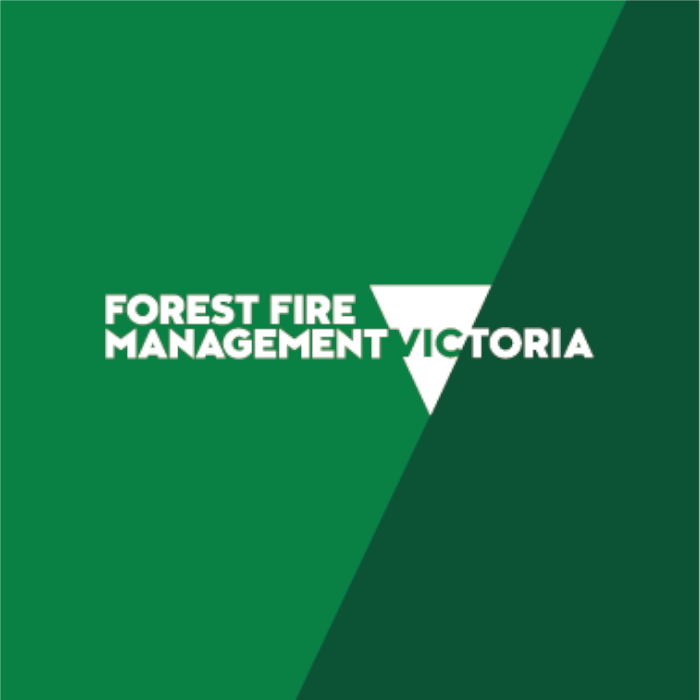 Four Wheel Drive Victoria has been advised by Forest Fire Management Victoria that Upper Murray roads and tracks will reopen ahead of the long weekend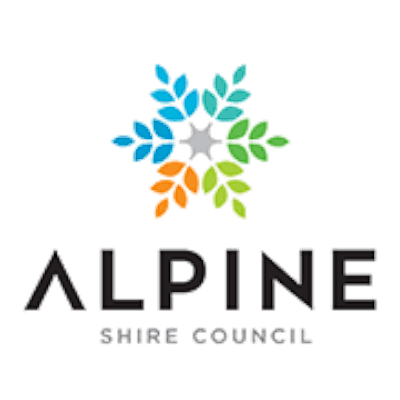 Four Wheel Drive Victoria has been informed that both the Alpine Shire Council and Regional Roads Victoria have made the decision the close the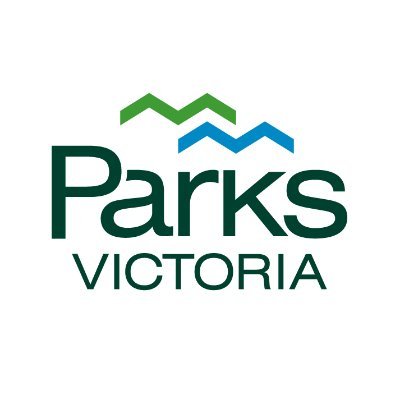 Four Wheel Drive Victoria has been advised that with the rain that is forecast for next week, in particular next Tuesday, Parks Victoria is planning on shutting Curtis Track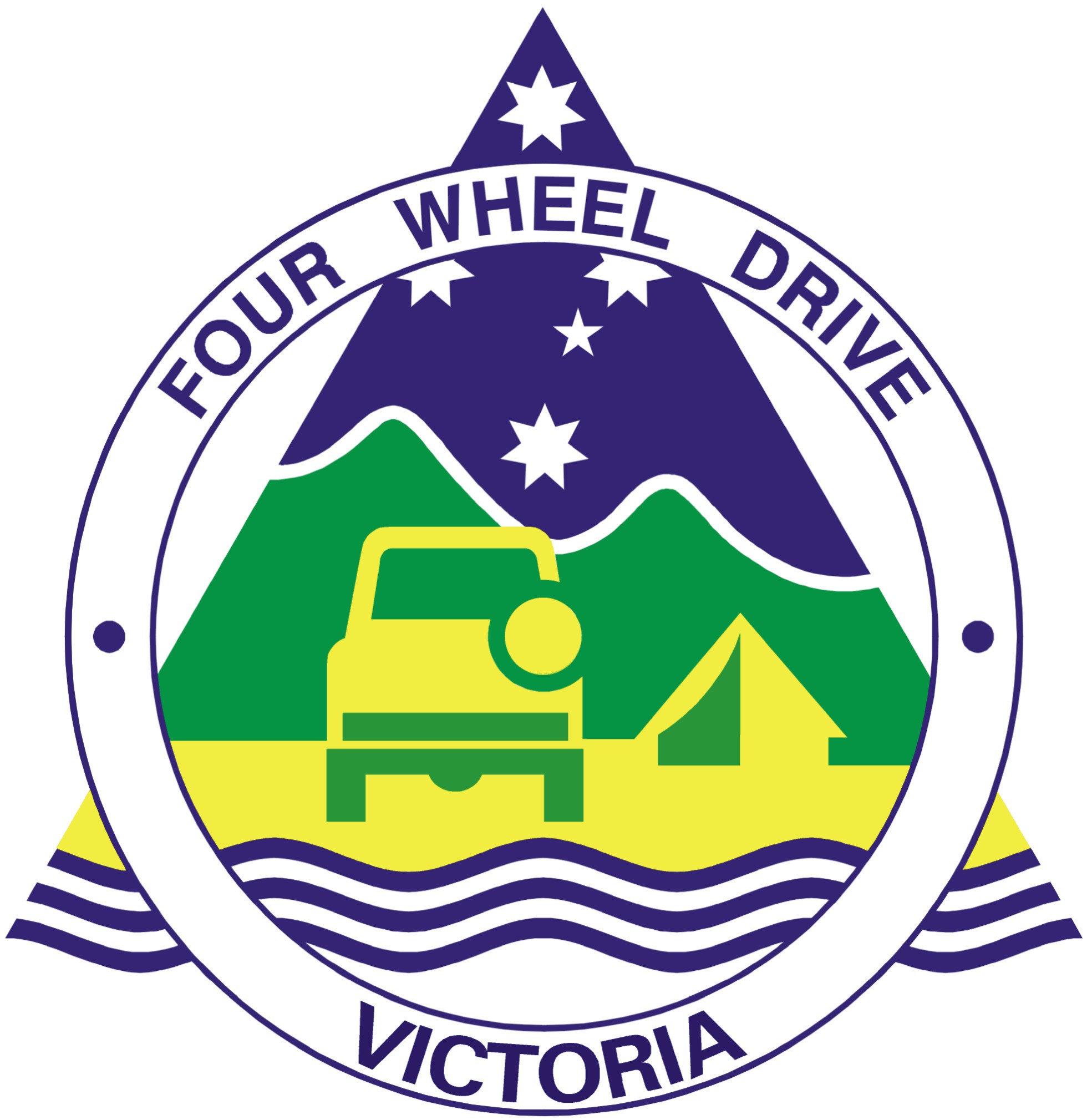 Four Wheel Drive Victoria notes that some travelers may have left Victoria days before the 7 day lockdown was announced. It has comes to our attention that although all correct permits may have been filled, details about closures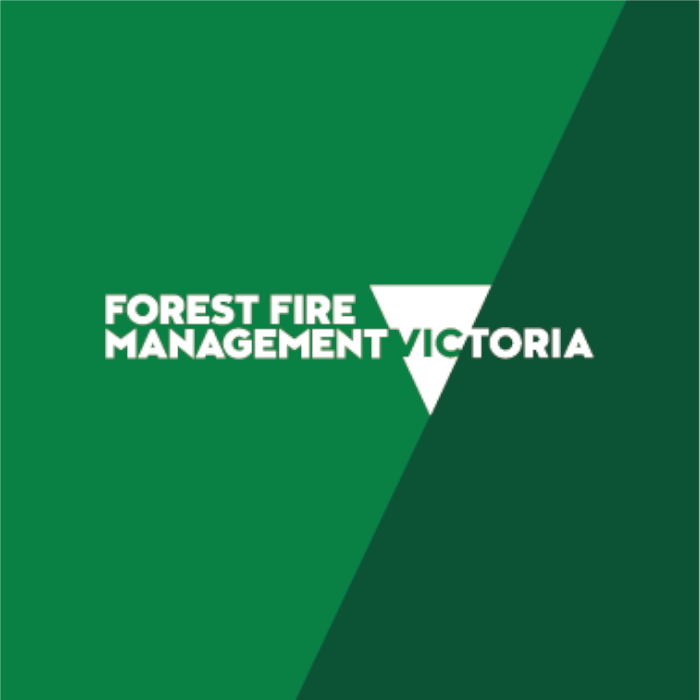 Four Wheel Drive Victoria have been made aware that upgrades are set to commence at Carters Mill Campground
Carters Mill Campground, in Mansfield State Forest, near Sawmill Settlement, will be upgraded