Latest News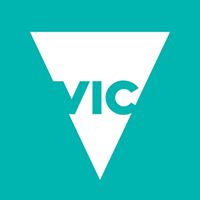 Four Wheel Drive Victoria have been advised by DELWP of fox baiting in Colquhoun and Kenny forests.
A fox baiting program will be conducted over the coming weeks to assist threatened species as they continue to recover from the 2019/2020 bushfires.
From the start of December, the Department of Environment, Land, Water and Planning (DELWP) will be recommencing fox control measures in the Colquhoun and Kenny state forests, in a bid to protect the species that are vulnerable to fox attacks, such as long nose potoroos, southern brown bandicoots and lace monitors.
While forests are showing signs of recovery in many areas, Project Manager Andrew Murray said ground-dwelling animals that rely on the vegetation for food and cover are still at risk from foxes.
'From Wednesday, 1 December we will be carrying out an ongoing poison-baiting program, with stations checked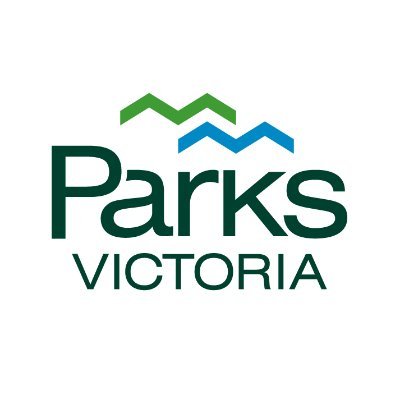 Four Wheel Drive Victoria has been informed by Parks Victoria that sections of the Alpine National Park will be closed from Monday 22nd November to Friday 26th November 2021, as Parks Victoria undertake an aerial shooting program,
Has your club been on a club trip recently? Four Wheel Drive Victoria has the perfect opportunity to showcase your club and entice new members. Simply write up an article and send along some high quality pictures to go along and we can share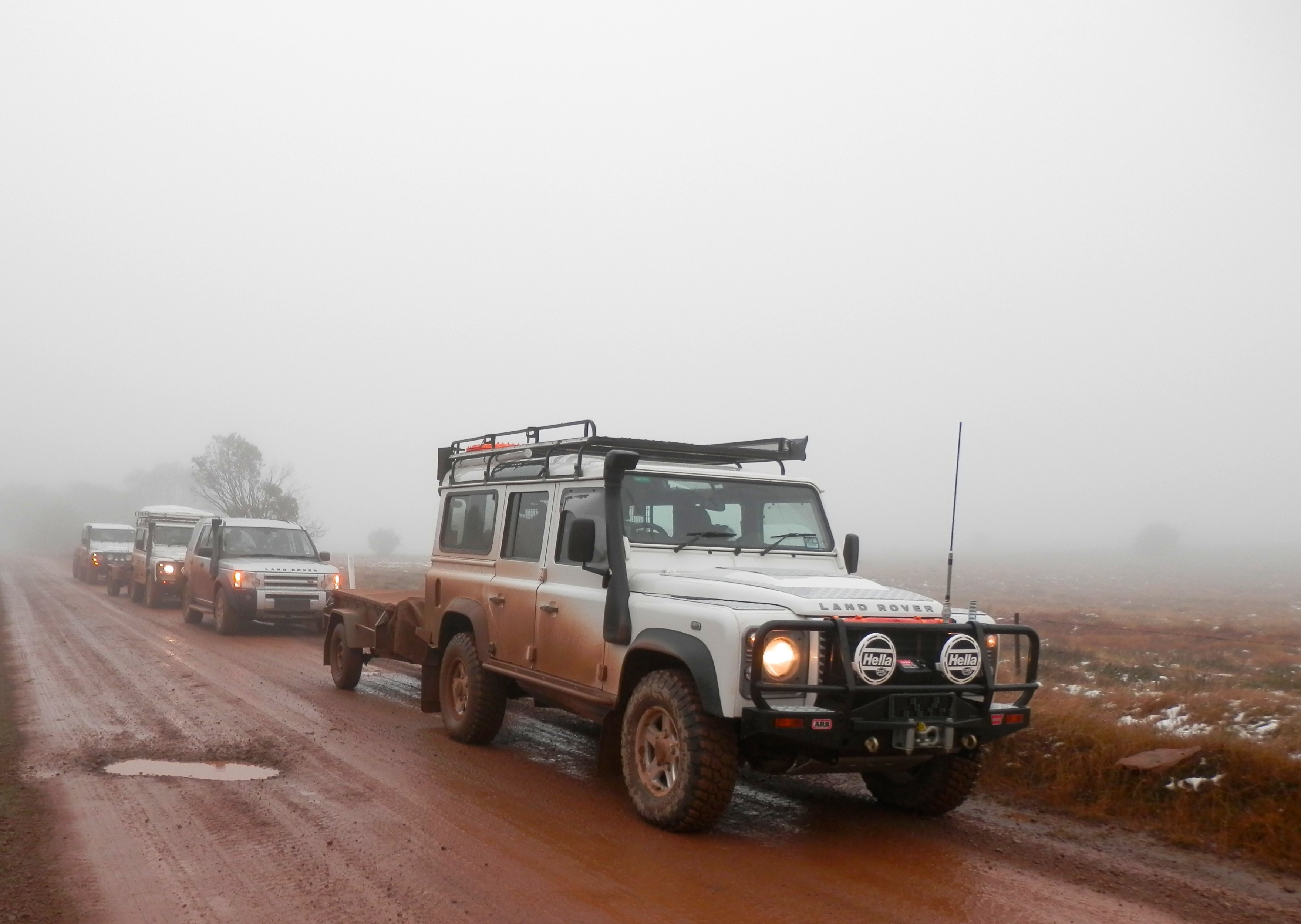 Whilst out and about in the bush it is always important to remember to follow the ideals of Tread Lightly. An easy way to do so is to remember the acronym Tread.
Travel on formed tracks only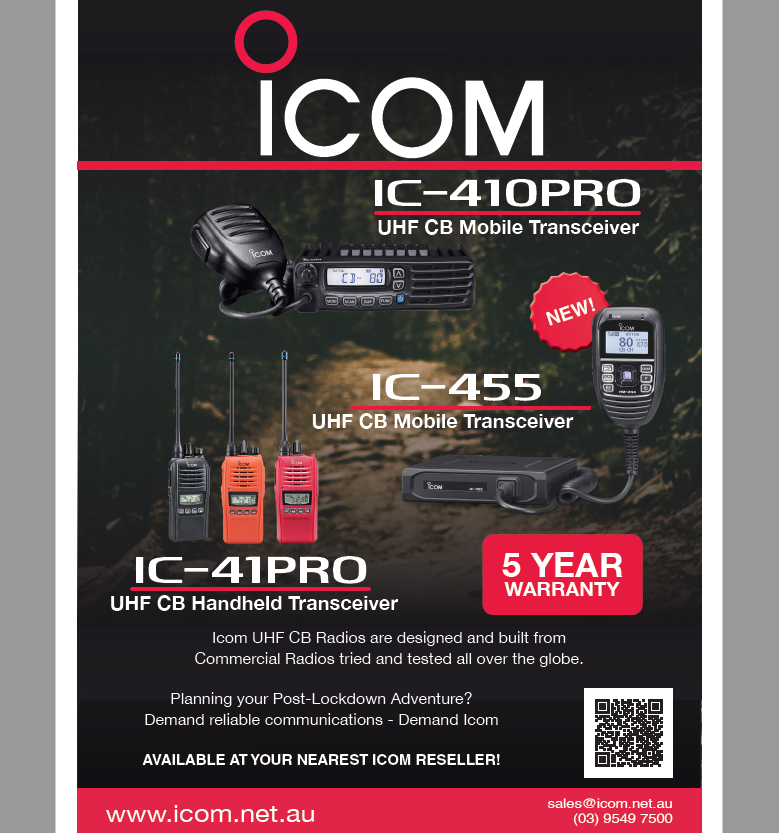 Icom Australia are one of Four Wheel Drive Victoria's sponsors who make an excellent range of communication equipment. Jump over to their page or on their website to check it all out!                                                                                
With the wild weather the state received over the last week and with more rain forecast for the weekend, Four Wheel Drive Victoria would like to remind members of our community to be safe and exercises caution around trees at this time.
Four Wheel Drive Victoria has been provided by Parks Victoria an update on park closures due to recent storms.
Victorians are still feeling the impact of a severe weather event that lashed parts of the state on 28-29 October.
Power is yet to be restored in some suburbs, trees have been splintered or uprooted and major flooding is yet to recede at several locations across the Parks Victoria estate.
With gusts averaging between 100 and 140 kilometres per hour, the damage is widespread.
After a long wait and run of cancelled shows due to the Covid-19 pandemic, the Great Outdoors Show organizers have been able to announce that over the 26th, 27th and 28th of November 2021. It will be held at Sale Racecourse. Four
A big thank you and congratulations to all those who have already donated to the Four Wheel Drive Victoria Lifeblood Challenge, we have already surpassed our end of year goal of 50 donations with over two months left in the year!! That's