Latest News
Many of the places you visit whilst four wheel driving do not have bins for rubbish. Therefore, it is essential to follow Tread Lightly principles and take your rubbish out with you. No one wants to go bush only to see it covered in other people's rubbish. Please remember-take it in, take it out.
Keep your rubbish out of the environment to keep it pristine as shown here.
📸 By Melbourne Jeep Owners Club
Queen's Birthday is fast approaching which means another camp host opportunity is nearly here! It is an excellent opportunity for your club to promote itself and attract new members whilst, the presence of a Camp Host ensures that travellers have a point of contact for information and assistance. This presence is also aimed at reducing incidences of damage and anti-social behaviour by other park visitors and is greatly appreciated by our land managers.
📸 By Greg Rose of the Land Rover Owners Club of Gippsland
How do you know if your modifications you have carried out by yourself to your car are street legal? VicRoads specifies what can and cannot be done without certification. The following are modifications that may be performed without certification providing the modifications are carried out in accordance with the sub section 2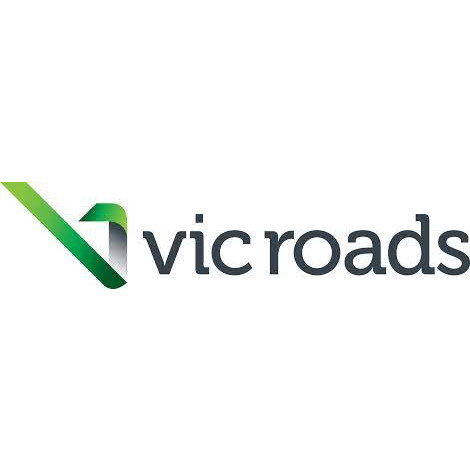 Are your recovery straps up to date with new safety legislation? After a two year transition period starting 1st January 2018 the Federal Government enforced a new standard for safe use of recovery straps which came into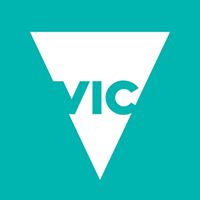 An independent expert panel appointed to review the Wildlife Act 1975 is calling for public submissions to ensure the revised Act is fit for purpose and in line with Victorians' values and expectations.
The Act, which protects and conserves wildlife, has not been reviewed since it became law more than 45 years ago.
The panel, chaired by Dr Deborah Peterson, was established in December 2020 by Minister for Energy, Environment and Climate Change, Lily D'Ambrosio.
The review will consider the objectives and scope of the Act to ensure it provides a comprehensive, best practice legal and regulatory framework to achieve its key objectives of protecting wildlife.
The review will also consider whether the Act recognises and protects the rights and interests of
Read more: Have Your Say on Reform of Victoria's Wildlife Act

Four Wheel Drive Victoria has been advised that Little Snowy Creek Track, Eskdale is closed until May 14th 2021 to allow for crossing infrastructure to be installed. 
Bowmans No 1 Track, Eskdale is also closed until June 15th 2021 to also allow for the installations of crossing infrastructure 
How was your recent club trip? Send in photos, let us know and most importantly send in those volunteer hours forms. Volunteer work includes any show or display you may have, any track clearing work including cutting/removal of fallen trees, Camp Host weekends, bush cleanups, charity work, hut maintenance and volunteer projects that your club is involved in.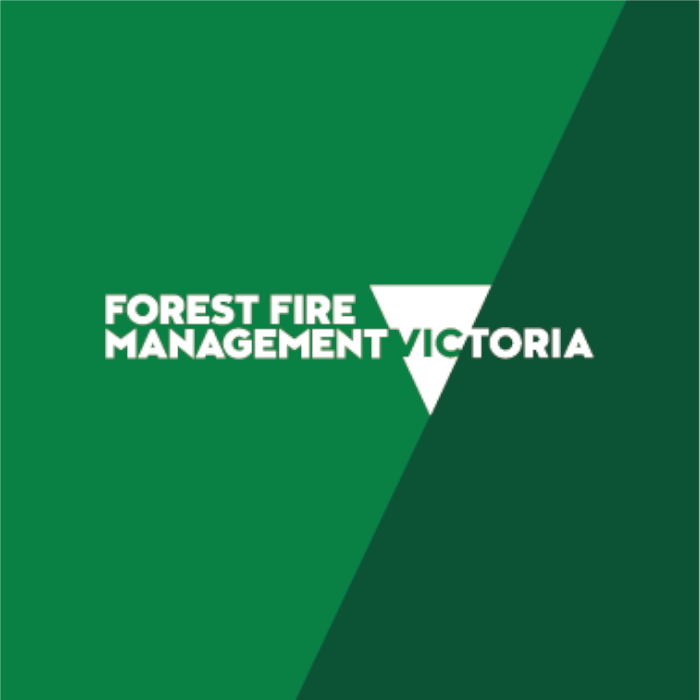 Four Wheel Drive Victoria have been made aware that the Traditional Owner Burn for today 13/4/21 has been cancelled and will be rescheduled when the next opportunity arises. The burn was as follows:
Whipstick – Djandak Wi – Bright's Lane: Traditional Owner Burn, 20 hectares, 6KM W of Huntly.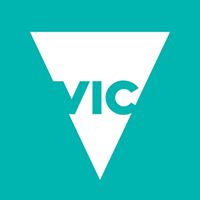 Four Wheel Drive has been advised by DELWP that  6 Mile Road and 1 in 5 Track will be closed earlier than the seasonal road closure in the interests of public safety. This is effective from 16th April 2021. (Normally closed after Queens Birthday Weekend). Additional signs will be placed at key locations advising public to ensuring public they have the ability to detour prior to the tracks